Student Spotlight
Student Spotlight
Spotlight - MEngSc student Saurabh Anand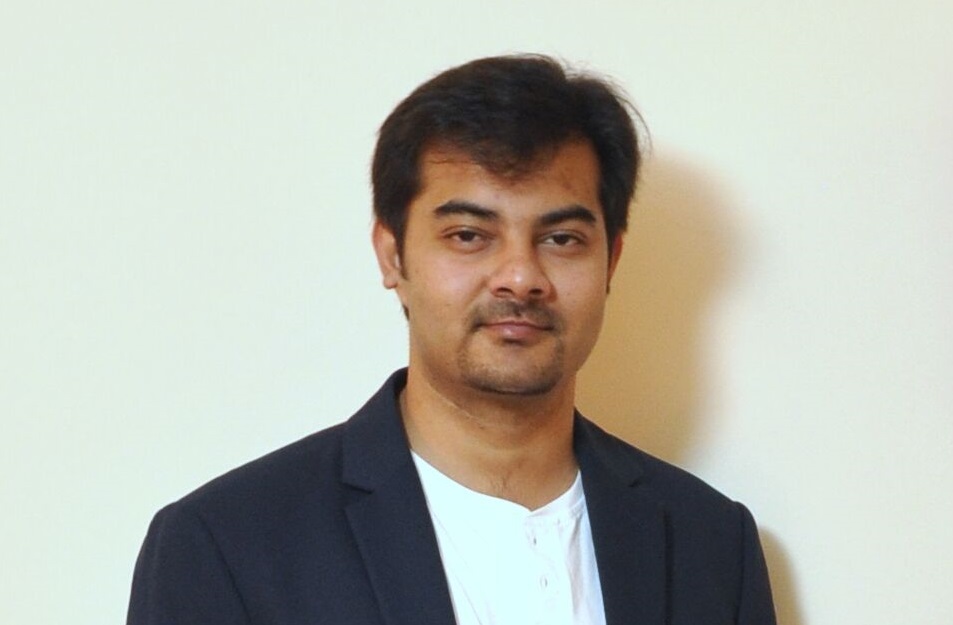 Saurabh Anand recently completed the MEngSc in Mechanical Engineering in UCC. This is what he had to say about his time here:
"I graduated from Tolani Maritime Institute in Pune, India in 2009 with a B.S in Marine Engineering. Following this, I served in the Merchant Navy for almost 5 years in the capacity of a Marine Engineering Officer. Over time, I realised that I did not want to restrict myself to working on ships only and wanted to gain exposure into other fields of engineering. Hence, in order to gain an edge in a very competitive environment, I decided to pursue a Master's course in mechanical engineering. The MEngSc in Mechanical Engineering at UCC particularly attracted my attention because of the repute the University holds in the international market and the course in itself is very highly ranked in the world. I was really delighted when I was offered a seat in this course.
Coming to UCC and settling into Cork was a smooth experience especially due to the fact that the college provided excellent support and guidance to international students. The college through various societies, social events and sporting facilities provided one with a very friendly and conducive environment to study.
The course being of 1 year was extremely challenging and busy right from the start. Time management was one of the key skills that I learnt here. It was designed to give an overview of the different engineering sectors where a mechanical engineer can be employed. It also gave in-depth exposure to research work which can also be a very viable option for students. All the modules were well structured and the option to choose from them gave me the flexibility to study what was of real interest to me. The professors took a lot of interest in teaching their modules and they were more than happy to guide me through any doubts. Also, their qualifications and experience left me with little reservation that I was interacting with the top educators in their field.
I was happy that I did well in my course and achieved Distinction. As soon as I finished my studies, I was offered the position of a Graduate Manufacturing Engineer at a company called 'Kostal' in Ireland. This is a German based company which leads in the manufacturing of electronics for the automotive industry. Along with production and manufacturing management, my job requires me to carry out research into advanced technologies that might help the company to take their business into the future."
For more information on the MEngSc in Mechanical Engineering in UCC, please visit the Taught Postgraduate section. To apply, please visit www.ucc.ie/apply and use course code CKR27.