Student Spotlight
Student Spotlight
Spotlight - MEngSc student Milind Rokade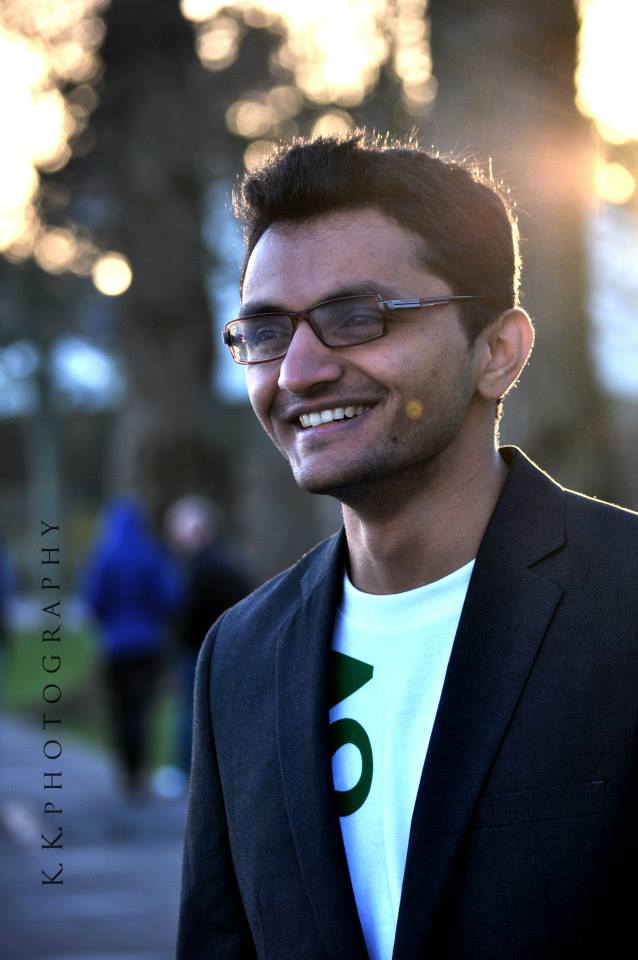 Milind Rokade recently completed the MEngSc in Mechanical Engineering in UCC. This is what he had to say about his time here:
"I graduated from the Global Academy Of Technology in Bangalore, India in 2009 with a B.Tech in Mechanical Engineering. I then pursued a job in cutting tool designing for Gunther Wirth, India. I soon realised, whilst working, that exposure in other areas was essential. Investing in my personal development was important in order to be competitive in such a difficult technical climate. Employers value a technical-related Masters and combining this with work experience will ultimately lead to success.
The main reason I chose to do a Masters degree from UCC was the duration of the course and the flexibility of choosing modules that the course offered. The fact that UCC was one of the top ranked universities in Ireland gave me all the more reason to study here.
I enjoyed all my modules. Some of the modules in Process Engineering and Design were modules that are currently in demand in the industry. I really appreciated the expertise and enthusiasm that the Professors gave during each lecture, and also the pleasant social environment that the school has. The hectic schedule of the course taught me essential things like time management.
I started my job applications in the first semester of my course and I was lucky enough to get a job before finishing my course. The job was with Prosys Sampling who make pharmaceutical isolators and samplers. This job requires me to expand business in USA. Hence after finishing my training in Cork, I willbe placed in Boston."
For more information on the MEngSc in Mechanical Engineering in UCC, please visit the Taught Postgraduate section. To apply, please visit www.ucc.ie/apply and use course code CKR27.