Student Spotlight
Student Spotlight
Spotlight - MEngSc student Gaurav Sharma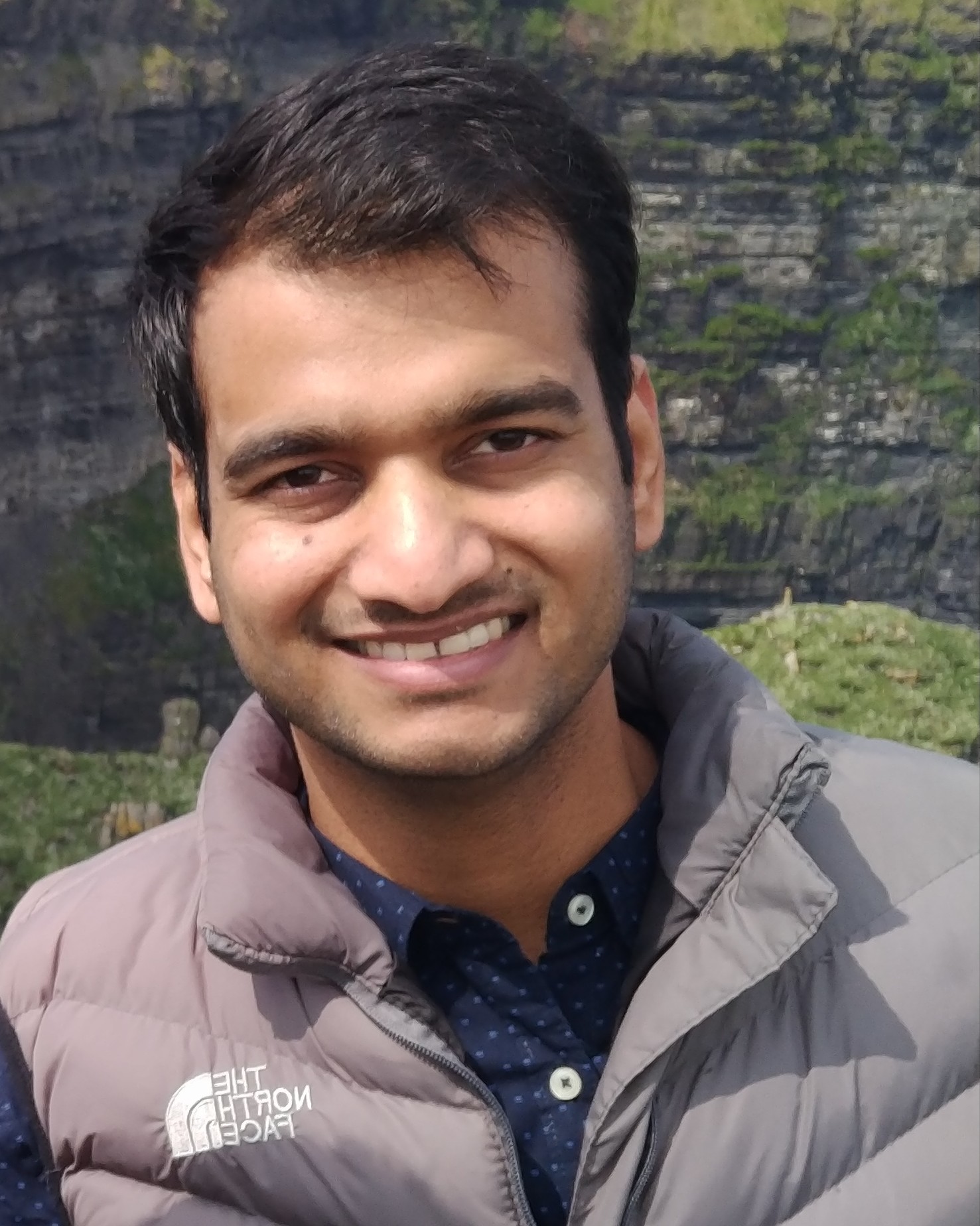 Gaurav Sharma recently completed the MEngSc in Mechanical Engineering in UCC. This is what he had to say about his time here:
"Ireland was the right study destination for me as it is a friendly English-speaking country. UCC is situated in the vibrant city of Cork. My student life was very interesting and easy here. I decided to pursue the MEngSc in Mechanical Engineering in UCC because I could easily choose the modules of my interest in this programme. The flexibility of the programme made things easier for me. The lecturers are very cooperating and helpful. They guided me nicely through all the steps during my graduation and later as well.
I am currently working in Ireland as a graduate engineer in a company that designs, manufactures and installs mechanical and electrical solutions. Among all the responsibilities, my major work is to design on CAD software. Modules such as CAD/CAM in the programme helped me a lot to successfully accomplish my tasks in this role.
Getting a job in my field in Ireland was not that hard. The UCC Career Services helped me to optimize my CV and Cover Letter. They even helped me prepare for my interviews. Overall, my experience in UCC was very pleasant and effective."
For more information on the MEngSc in Mechanical Engineering in UCC, please visit the Taught Postgraduate section. To apply, please visit www.ucc.ie/apply.