News
News
UCC Palaeontology at the Cork Carnival of Science!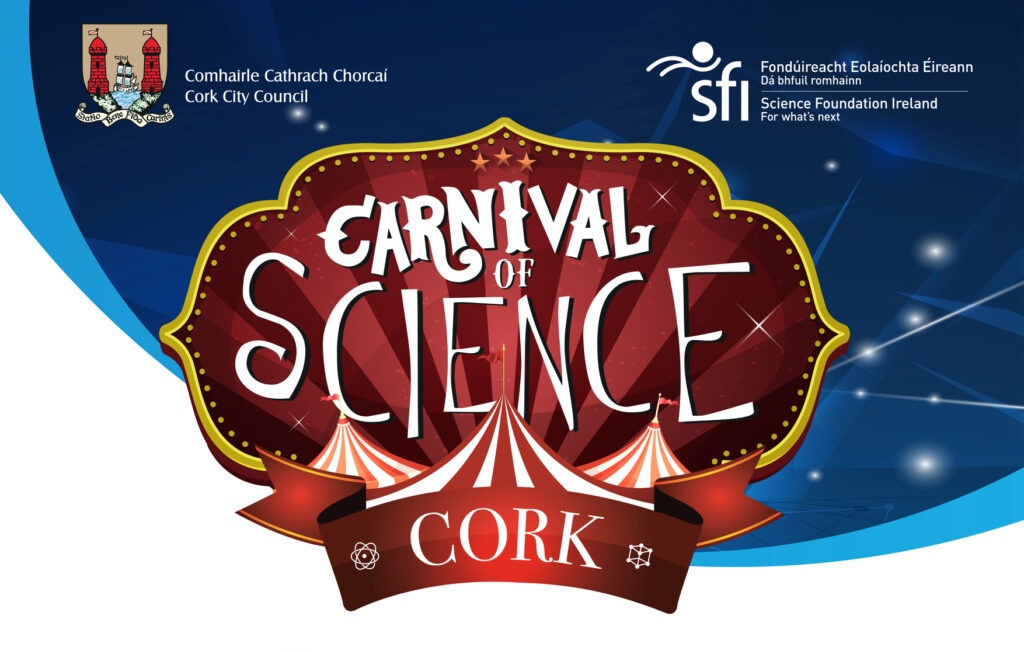 The UCC Palaeontology Group hosted an exciting hands-on exhibit at the Carnival of Science in Fitzgerald's Park in Cork City on the 10th and 11th June.
The event was a huge success, with over 10,000 attendees through the gates. Our exhibit, Ireland's Fossil Heritage, showed off some of our most popular interactive games and activities, such as the Fossil ID game, Fossil Crime Scene, Fossil Trackway experiment and our new Fossil Hunt video game, plus lots of real fossils from Ireland and around the world! Many thanks to all of the team who participated in, and helped organise, the event, plus all of our wonderful undergraduate volunteers!