News
News
Interview with Maria featured in new book!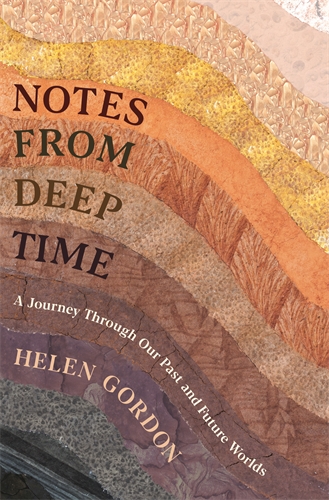 Author Helen Gordon interviewed Maria about her work on palaeo colour and it is now part of the new book "Notes From Deep Time", published today.
The book delves into Earth's life-story, from London's fossils and ancient rocks that are billions of years old, to hidden volcanoes and plate tectonics.
Read more about the book here: https://profilebooks.com/work/notes-from-deep-time/.
It can be purchased here: https://www.amazon.co.uk/dp/1788161637.