Shaping Society News
Shaping Society News
Professor Maeve McDonagh Invited To Contribute to an International Roundtable Exploring Big Data and the Political Arena.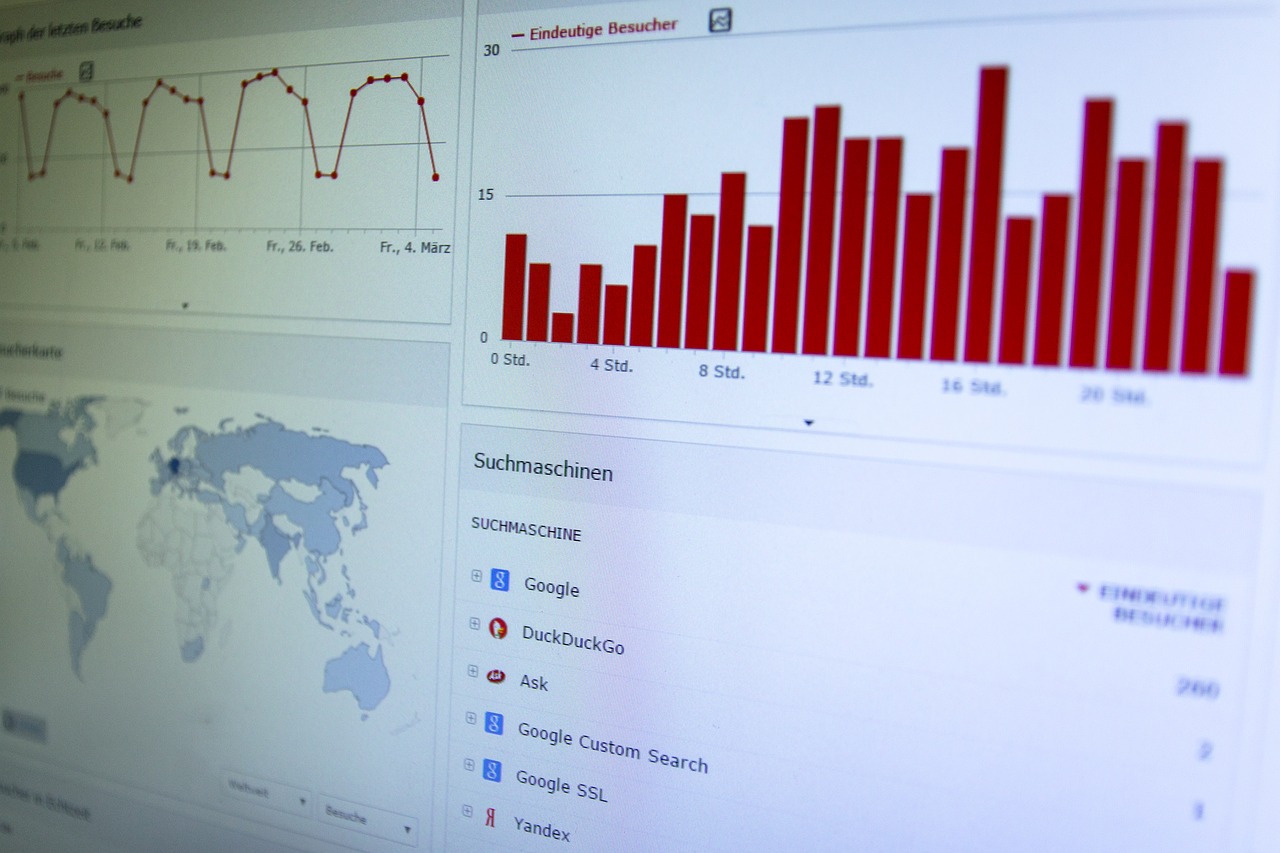 The roundtable seeks to explore the philosophical, social and legal dimensions of Big Data in the political arena
Professor Maeve McDonagh has been invited to take part in an international cross disciplinary Roundtable on Big Data, Privacy and the Political Process to be held at Monash University Australia's European base at Prato in Italy from June 18-19, 2018.
The event, which features approximately 20 invited speakers from Europe, Australia and North America, takes place in the context of the increasingly important role played by Big Data in social media and campaign strategies in the political arena.
As highlighted by recent controversies relating to Facebook and Cambridge Analytica, political parties use data analytics to profile the electorate and to target specific voter groups with individualised messages based on their demographic attributes.
The mining, use and storage of massive amounts of voter data raises numerous regulatory and ethical questions. It is not yet well understood how Big Data in the political process works, how widely it is used and what legal framework applies.There are also concerns that Big Data may jeopardise the future of democratic process more broadly.
Professor McDonagh's contribution to the workshop focuses on the interface between the GDPR and human rights standards, in particular freedom of political communication, in the regulation of Big Data in the electoral context. Her participation in the event is supported by the Head of Law Strategic Fund.