Shaping Society News
Shaping Society News
Dr Aisling Parkes Invited to Speak at Centre for Sport and Human Rights in the Hague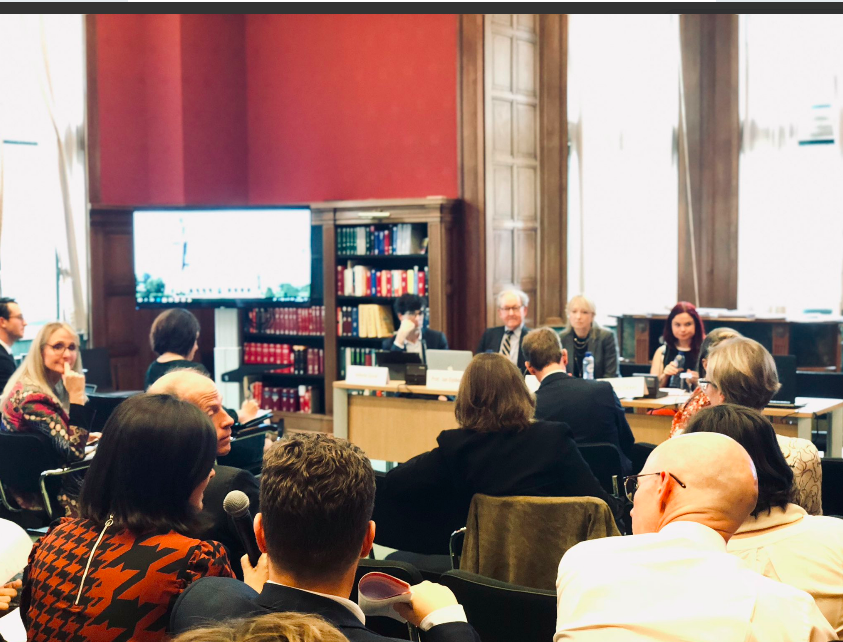 Dr Parkes was among a range of speakers invited to discuss the state of play of remedy for human rights impacts in the world of sport.
On 15 October 2018, Dr Aisling Parkes took part in a Strategic Dialogue on Remedy in the Sport and Human Rights Context at the Peace Palace, the Hague.
Aisling was invited by the Centre for Sport and Human Rights to contribute to a panel discussion on children's rights in the sports world with a specific focus on remedy.