Research News & Events
Research News & Events
UCC School of Law to Host Public Lecture to Mark Launch of new Centre for Children's Rights and Family Law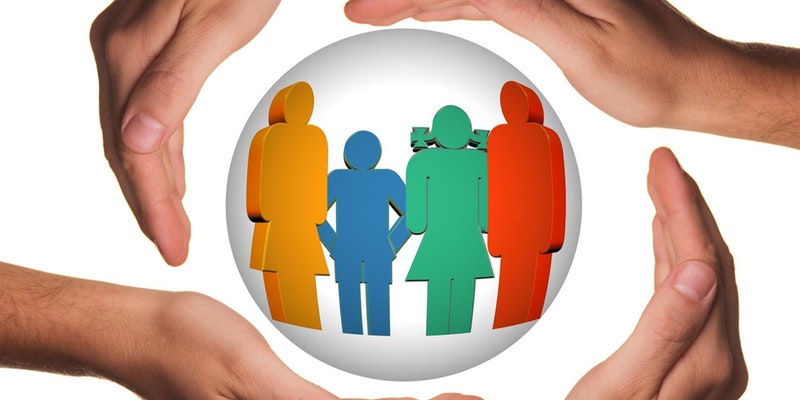 The public lecture will take place in the Aula Maxima on Monday April 16, at 1:30pm.
On Monday April 16, the School of Law at UCC will launch a new Centre for Children's Rights and Family Law to serve as a focal point for the wide range of research, teaching and outreach activity taking place in the areas of children's rights and family law. The occasion will be marked by a public lecture delivered by the School's Adjunct Professor John Eekelaar, Emeritus Fellow of Oxford University, who will speak on "Family Law and Identity". The lecture will take place at 5.30 pm in the Aula Maxima and will be followed by a short wine reception.
There is no charge for attending this event, but spaces are limited. Please register here if you wish to attend. One hour of CPD will be available for registered attendees who sign in on the evening. Further information is available from Deirdre Kelleher (deirdrekelleher@ucc.ie) or at 021 4903642
About the Speaker
John Eekelaar has been a leading international scholar and lecturer in the area of child and family law for decades. He was called to the Bar in 1968 at the Inner Temple. He was a Tutorial Fellow at Pembroke College, Oxford University from 1965 to 2005; he held a CUF Lecturership from 1966-91, and was Reader in Law until 2005. He was elected to a Fellowship of the British Academy in July 2001. He retired from teaching in 2005. From 2005 to 2009 he was Academic Director at Pembroke College. He continues research as Co-Director of the Oxford Centre for Family Law and Policy (OXFLAP). He has authored multiple books on family law, children's rights, parental responsibility and family courts, including Marriage and Cohabitation in Contemporary Societies (1980), The protection of children: state intervention and family life (1983), Divorce, Mediation and the Legal Process (1988), Family Lawyers: The Divorce Work of Solicitors (2000), Family Law and Personal Life (2006), Family Justice: The Work of Family Judges in Uncertain Times (2013) and most recently Lawyers and Mediators: The Brave New World of Services for Separating Families (2016). He has also written dozens of articles in leading international peer reviewed journals and edited numerous collections of essays. He continues to act as editor of the International Journal of Law, Policy and the Family, which is published by Oxford University Press. His work has invariably been at the cutting edge of the discipline, and spans methodological approaches from comparative to empirical.
About the Centre for Children's Rights and Family Law
Established in 2018, the Centre for Children's Rights and Family Law will serve as a focal point for the wide range of research, teaching and outreach activity taking place in the areas of children's rights and family law at the School of Law at University College Cork. The School is host to one of the only specialist LLM degrees in this area of law in Ireland or the UK, and also hosts the Child Law Clinic and the Family Law Clinic, through which staff and postgraduate students support litigation and engage in advocacy work (notable successes include the case of O'Keeffe v Ireland before the Grand Chamber of the ECtHR in 2014). In June 2017, the School acted as the local host organisation for the 7th World Congress on Family Law and Children's Rights, which was a four-day event in Dublin that attracted over 600 delegates and over 150 speakers from over 50 countries. Academic staff at the Centre regularly publish their research as journal articles and monographs with leading international publishers and are managing a range of research projects funded by the European Commission and the Irish Research Council, among others. Centre members include Professor Ursula Kilkelly, Dr Conor O'Mahony, Dr Louise Crowley, Dr Fiona Donson, Dr Aisling Parkes, Dr Catherine O'Sullivan and a number of doctoral and masters researchers.