Research News & Events
Research News & Events
Registration Opens For 2019 Law and Environment Conference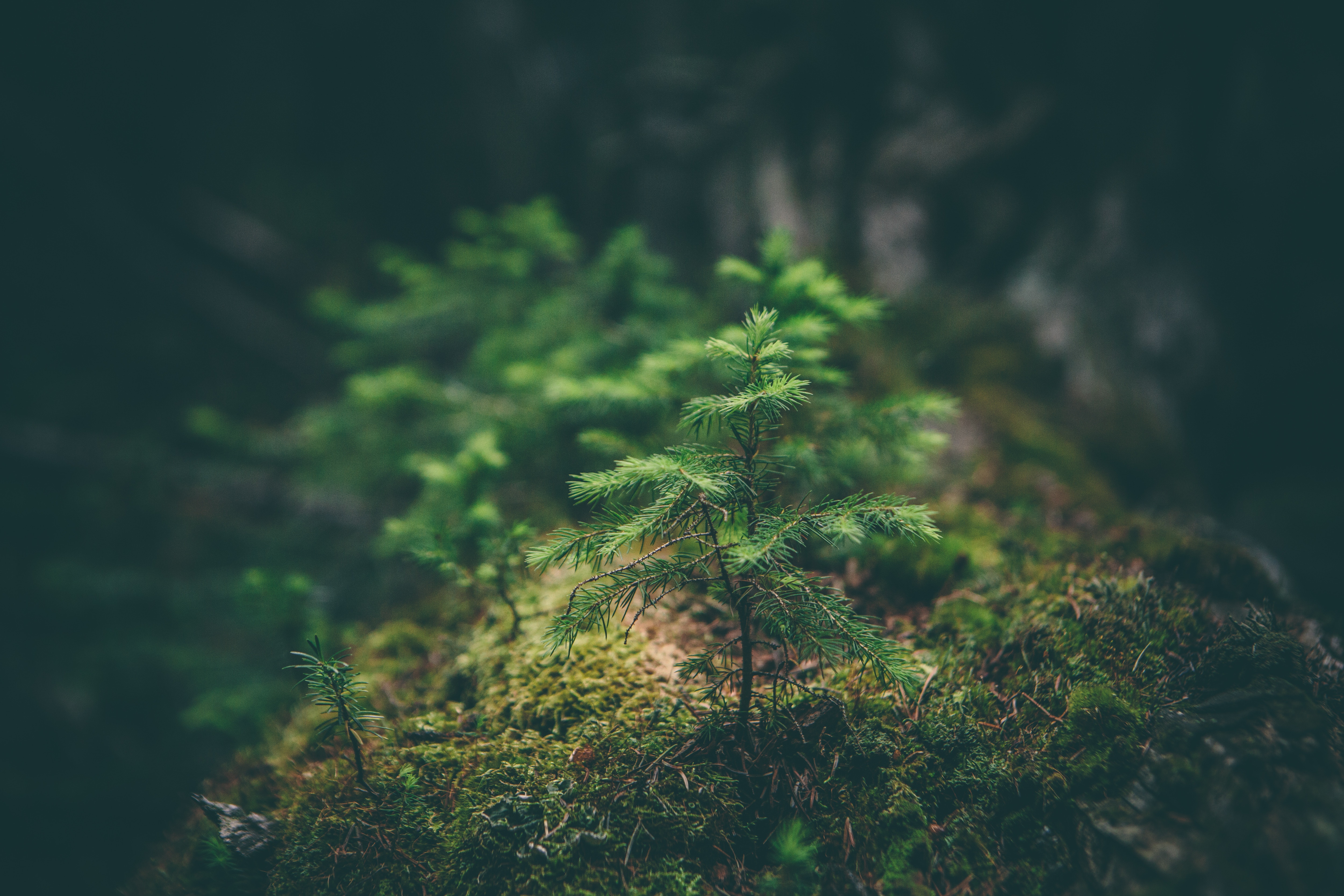 The Centre for Law and Environment will host the 17th Annual Law & Environment Conference on Thursday, April 11th 2019 in Boole Lecture Theatres 1, 3 & 4, University College Cork, Cork.
The conference provides a forum for the expert presentation of legal developments and research results in the area of Environmental Law, Regulation and Policy, as well as an informal forum for the exchange of views among policy-makers and regulators, regulated operators, the environmental NGO community, and Irish (and overseas) academic researchers and professionals.
This year's conference will focus on the noticeable shift in focus in the discourse on environmental policy, from one emphasising the management of environmental impacts from harmful activities by means of effective regulation, to one concerned with a more fundamental transition to sustainable patterns of living.
Such a transition will require the decoupling of economic growth from adverse environmental impacts, which will necessarily involve radically new integrated and systemic approaches to environmental and natural resources management, along with dramatic improvements in environmental performance.
The effects of these transitions on substantive areas of environmental law; competing environmental pressures driving the transition to sustainability that may expose internal tensions within the overall framework of environmental law; the potential of any radical transition to sustainability to be hugely disruptive economically and socially, resulting in the challenge of securing a 'just transition' will all be considered at this year's conference.
Details of the conference can be found on via this link;- Conference Programme The Role of Environmental Law in the Transition to Sustainability 2019
For further information please contact Deirdre Kelleher, deirdrekelleher@ucc.ie or on 021 490 3642