Research News & Events
Research News & Events
Dr. Mary Tumelty Presents Paper at The 109th Annual Conference of the Society of Legal Scholars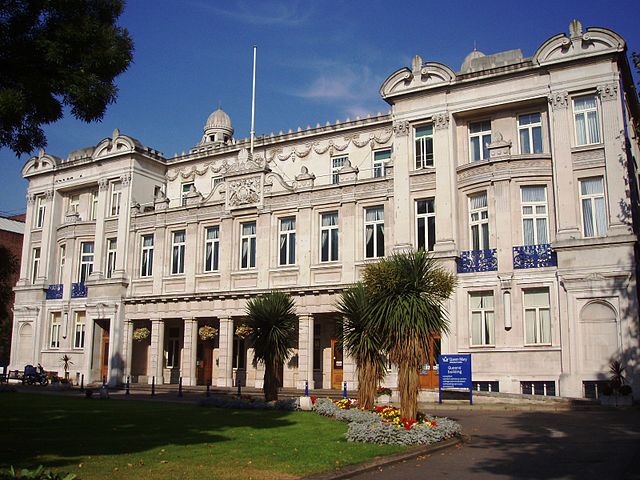 The 109th annual conference of the Society of Legal Scholars was held in Queen Mary University of London
The annual conference, attracted legal scholars from around the world including; Ireland, the UK, the United States, Singapore, Australia, and New Zealand.
Mary delivered a paper entitled 'Exploring the existence, causes, and impact of delay in Medical Negligence Litigation' on the Tort stream.
Her paper drew on her empirical research into the dynamic of medical negligence litigation in Ireland, and examined the issue of delay in this context. Mary gratefully received conference funding from the Head of Law Strategic Fund to attend and present at the SLS.