Research News & Events
Research News & Events
Call for Papers: Law and the Environment Conference 2019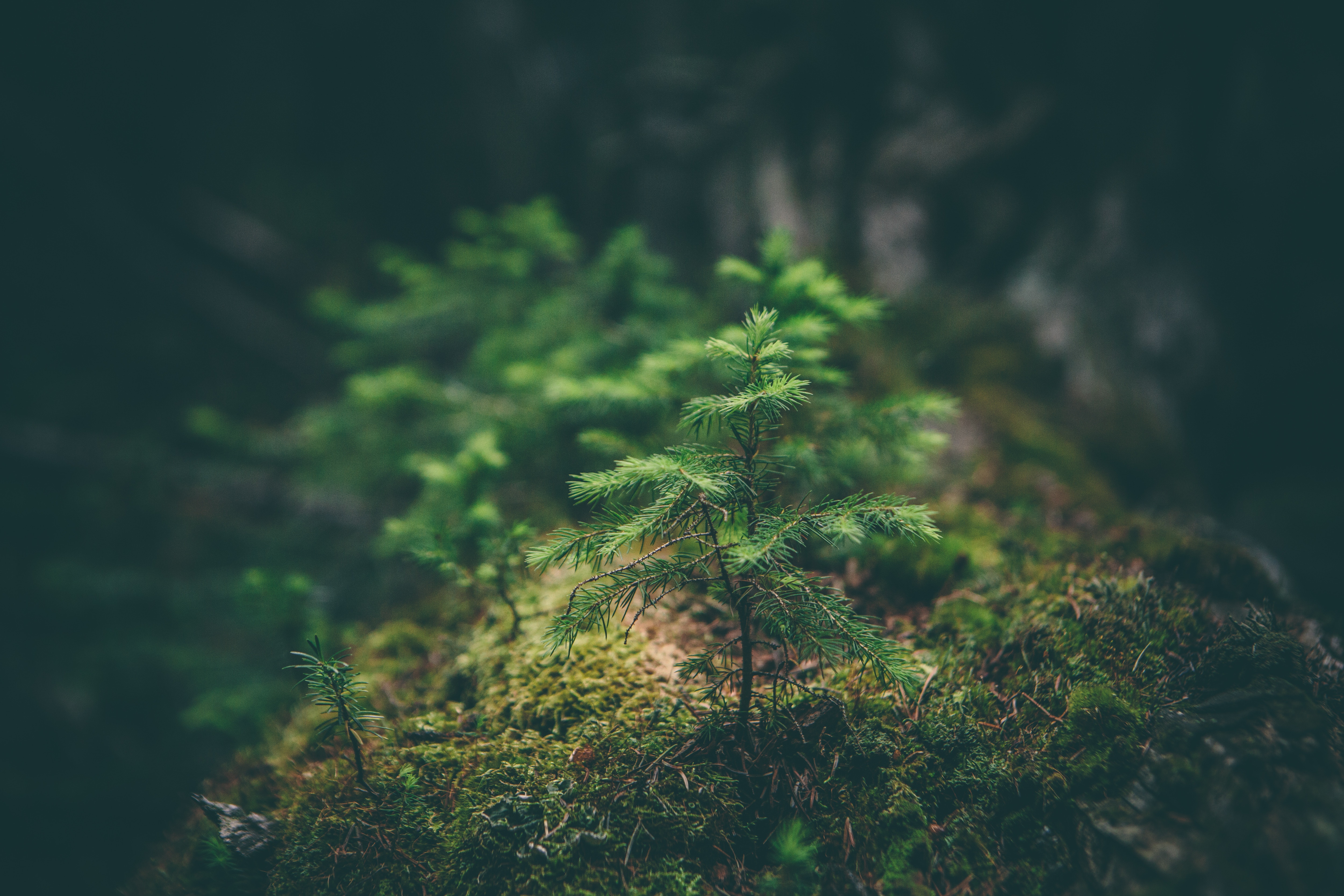 The Role of Environmental Law in the Transition to Sustainability
The Centre for Law & the Environment at the School of Law, University College Cork will host the 17th Annual Law and the Environment Conference, a unique event in the Irish environmental calendar, on Thursday, 11 April 2019. The conference theme this year is The Role of Environmental Law in the Transition to Sustainability.
Please see the Call for Papers below. Further details on registration will be circulated in due course.
The annual Law & the Environment Conference provides a forum for the expert presentation of legal developments and research results in the area of environmental law, regulation and policy, as well as an informal forum for the exchange of views among policy-makers and regulators, regulated operators, the environmental NGO community and Irish (and overseas) academic researchers.
Call for Papers
Submissions are now invited for the 2019 Law and Environment Conference, hosted by the Centre for Law and Environment at the School of Law at UCC. Full details on potential topics and themes may be found at Call for Papers - Law & Environment 2019.
For further information please contact Professor Owen McIntyre at o.mcintyre@ucc.ie or Deirdre Kelleher at deirdrekelleher@ucc.ie.