News and Events
News and Events
UCC School of Law's Dr Mary Tumelty Appointed to Health Research Consent Declaration Committee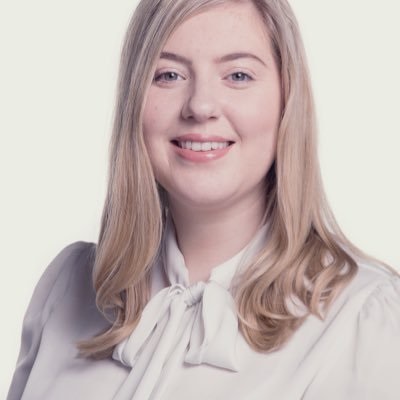 The Minister for Health, Stephen Donnelly TD, has announced Dr Tumelty's appointment to the Committee, which was established as part of the Health Research Regulations made under the Data Protection Act 2018.
The purpose of these Regulations is to support health research and promote necessary and desirable public confidence in such research.
The Regulations make explicit consent the default position for processing personal data for health research, meaning that a health researcher intending to use a patient's information for research purposes must obtain their explicit consent to do so. However, it is recognised that in limited situations it is not always possible to obtain such consent. The role of the Health Research Consent Declaration Committee (HRCDC) is to review and make decisions in such circumstances - i.e. to decide whether the public interest of the proposed research significantly outweighs the need for explicit consent.
The HRCDC is appointed by and reports to the Minister for Health. It comprises a broad base of individuals that are representative of the health research community, including patient and public representatives. The Committee's objective is to build Transparency, Confidence and Trust in health research.
Speaking following her appointment, Dr Mary Tumelty said:
"The Covid-19 pandemic has highlighted the importance of health research, and public confidence in health research. I am very much looking forward to joining colleagues who bring expertise from a wide range of disciplines, and contributing to the work of this Committee."
More information on the HRCDC is here: https://hrcdc.ie/about-us/
Read the Department of Health's press release announcing Dr Tumelty's appointment (as well as amendments to the Health Research Regulations) here: https://www.gov.ie/en/press-release/32a11-minister-for-health-amends-health-research-regulations-on-personal-information/