News and Events
News and Events
UCC School of Law achieves Athena SWAN Award for commitment to gender equality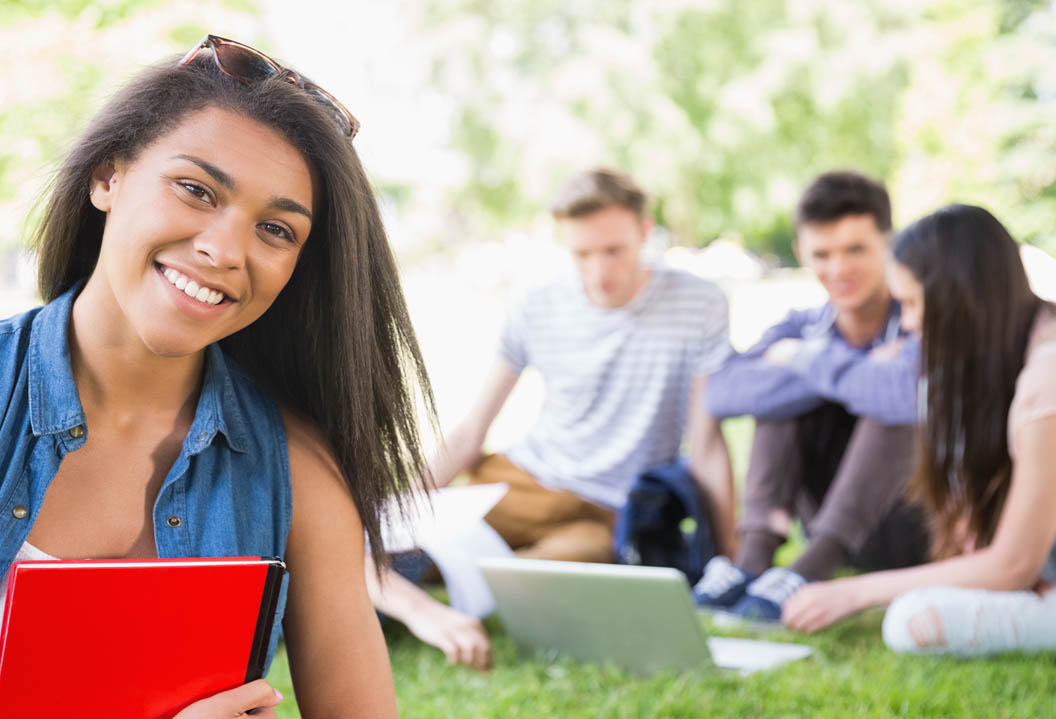 The School's efforts to promote gender equality have been recognised with a Bronze Athena SWAN Award.
The UCC School of Law has earned a departmental-level Bronze Athena SWAN Award following a submission process involving a robust self-assessment that identified gender equality challenges and opportunities relating to staff and students in the School.
The Athena SWAN Charter recognises and celebrates good employment practices for women working in higher education. It aims to improve the recruitment, retention and promotion of women through tackling gender inequalities and addressing unequal gender representation across academic disciplines. Originating in the UK, Irish universities signed the Athena SWAN Charter in 2014. UCC first earned its university Bronze Award in 2016, after which individual departments were eligible to apply in their own right for Athena SWAN departmental awards such as the one granted to the School of Law.
The Athena SWAN assessment panel praised the School for good practices currently in place, such as the Bystander Intervention programme and the Irish Law School Athena SWAN network, as well as planned initiatives including the appointment of a Director for Staff Welfare (which has been implemented by the School since the application was submitted) and development of a dedicated School of Law orientation. Overall, the panel unanimously agreed that the School of Law's application met the criteria for a Bronze Award.
Commenting on the award, Professor Louise Crowley, Chair of the UCC School of Law's Athena SWAN Self-Assessment Team, said:
I am absolutely delighted that the School of Law has secured the Athena SWAN Bronze award, which is an apt reflection of the commitment demonstrated by the entire school throughout the self-assessment process. I was honoured to lead the School in striving for an enhanced learning and working experience for all, ensuring that our staff and students can fulfil their professional and personal goals in a fair and inclusive environment.
Welcoming the news, Professor Mark Poustie, Dean of the UCC School of Law, added:
This is a fantastic achievement for the School which demonstrates our commitment to ensuring gender equality and to promoting a fairer and more inclusive environment for work and study. The School's mission is 'Shaping a Just Society' and our Athena Swan award shows that we have come a long way in internalizing that mission. It will be a pleasure to ensure the implementation of the action plan which is very much in line with the School's strategic aims. My thanks to Professor Louise Crowley for leading the process so effectively, to the other members of the self-assessment team for their sterling work and to all my colleagues for showing such commitment to the process.
UCC School of Law will be recognised for its achievement at the 2021 Athena SWAN awards ceremony on Wednesday 20 October 2021, with the Minister for Higher Education, Simon Harris TD, in attendance. The School's award is valid until November 2024.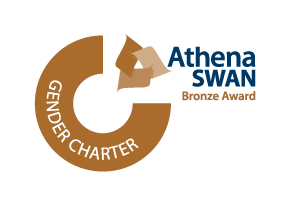 More information on Athena SWAN and UCC is available here: https://www.ucc.ie/en/athenaswan/
UCC School of Law's full submission to Athena SWAN is available here: UCC School of Law Athena SWAN Submission