News and Events
News and Events
School of Law Students to be Recognised at College of Business & Law Awards 2022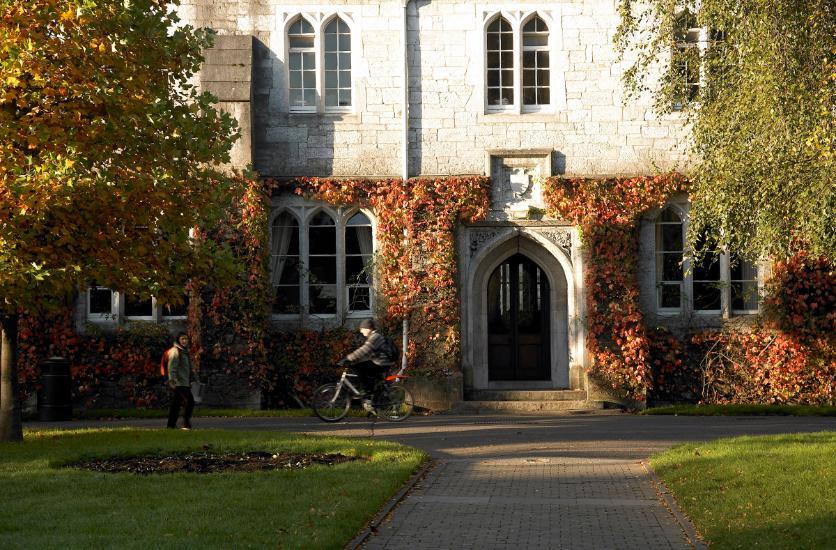 School of Law students to be recognised at College of Business & Law Awards 2022 Monday 25 April
The Annual College of Business & Law's Scholarships and Prizes Award Ceremony will be held on UCC campus on Monday, 25 April 2022 commencing at 4pm in the Devere Hall. These awards will acknowledge the achievement of over one-hundred and fifty students in the College presenting them with various scholarships and prizes awarded by the generosity of our many sponsors, partners and donors for which we are grateful for their support.
The Awards will be hosted by Professor Ursula Kilkelly, who will honour the students alongside faculty, alumni and business leaders throughout the ceremony.
The ceremony will be live streamed and the link is available here: 2022 Scholarship and Prizes Award Ceremony in the College of Business and Law, UCC (this is available when log into the ceremony). Messages of congratulations can be left on the Pubble Wall during the ceremony.