News and Events
News and Events
Professor Jane Mair To Deliver Guest Lecture To LLM Students at UCC School of Law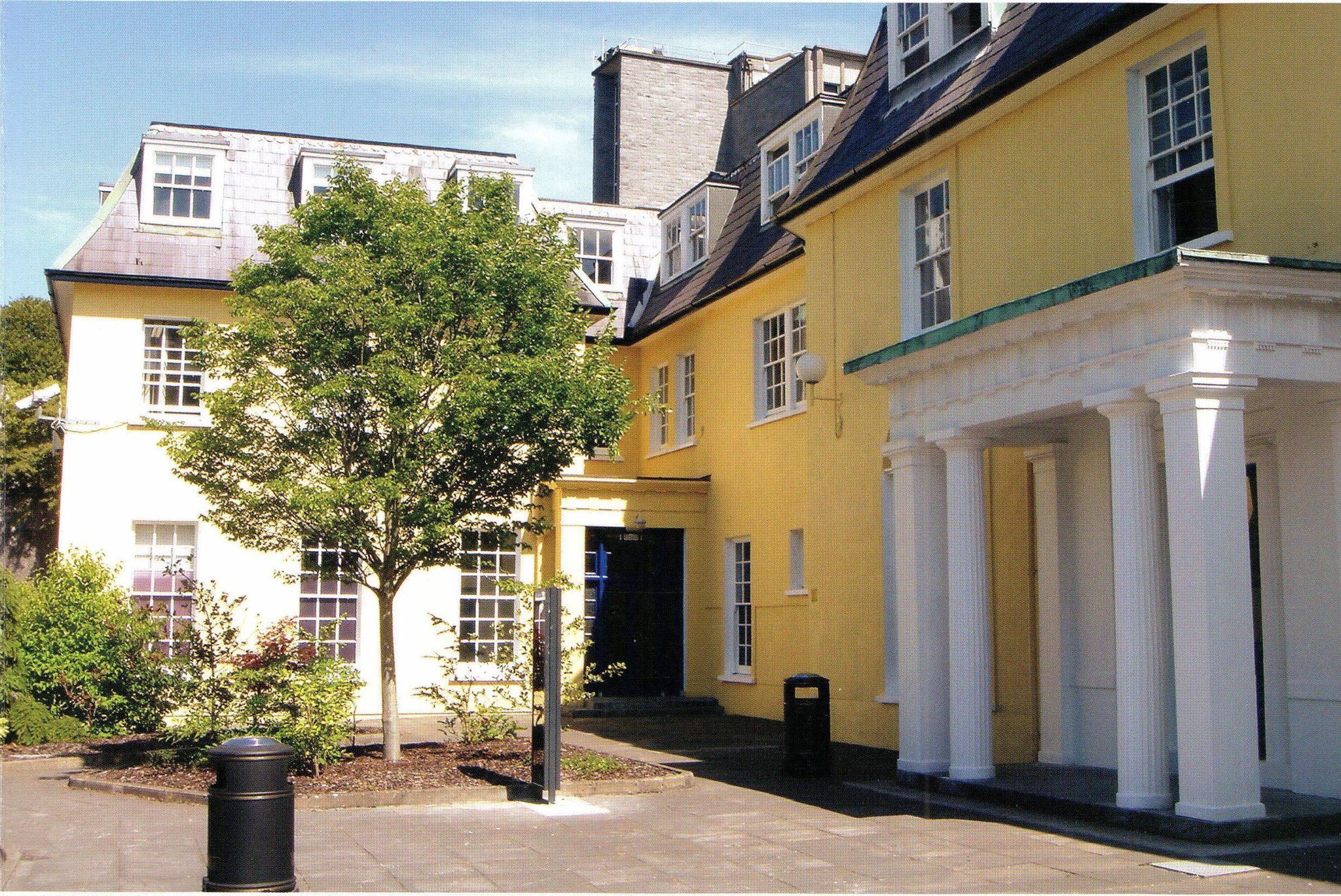 In her role as external examiner of the LLM Children's Rights and Family Law, Professor Jane Mair will visit UCC School of Law next week and deliver a guest seminar to LLM students.
The visit will also be an opportunity for Dr Louise Crowley to continue her collaboration with Professor Mair, which focuses on a comparative analysis of Irish and Scottish family justice systems.
Professor Jane Mair currently holds the position of Professor of Private Law at the University of Glasgow. Following her LLB (Edinburgh 1984), she focused on labour law and discrimination for her LLM (Cambridge 1985), and then the regulation of marriage and matrimonial property for her PhD (Edinburgh 1992).
Set against a broad background of private law, Professor Mair continues to concentrate on research and teaching in the areas of employment law and family law.
Unifying factors include her interests in the legal regulation of personal relationships; the interaction of work and family and the influence of gender in both areas.