News and Events
News and Events
Online launch of 'Stalking and Harassment: An Investigation of Experiences in Ireland' Report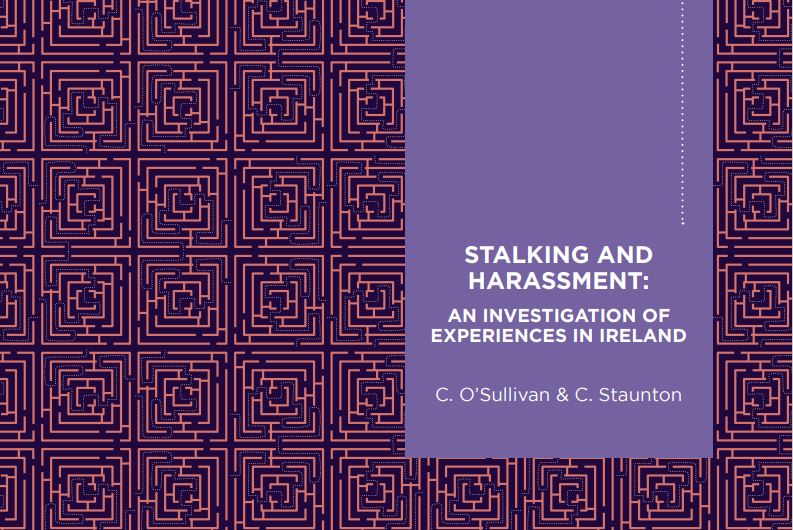 The Centre for Criminal Justice and Human Rights is pleased to host the online launch of Stalking and Harassment: An Investigation of Experiences in Ireland
The Centre for Criminal Justice and Human Rights is pleased to host the online launch of Stalking and Harassment: An Investigation of Experiences in Ireland.
The Report shares quantitative and qualitative data from the first national survey to focus on these harms and evaluates the wording of the proposed new stalking offence with reference to this data. It also provides an initial snapshot of the reasons for choosing to report or not experiences of stalking and harassment to An Garda Siochána.
This research was conducted by Dr. Catherine O'Sullivan and Dr. Ciara Staunton with support from the Sexual Violence Centre Cork (SVCC).
Funding for production of the Report was provided by Tusla.
The survey ran from November 2021–February 2022.
The report will be launched on 21st March 2023 at 5pm.
To register for this online event, please click here: https://www.eventbrite.ie/e/585649031017