News and Events
News and Events
New Publication: A legal and governance analysis of the Eastern Tropical Pacific Marine Corridor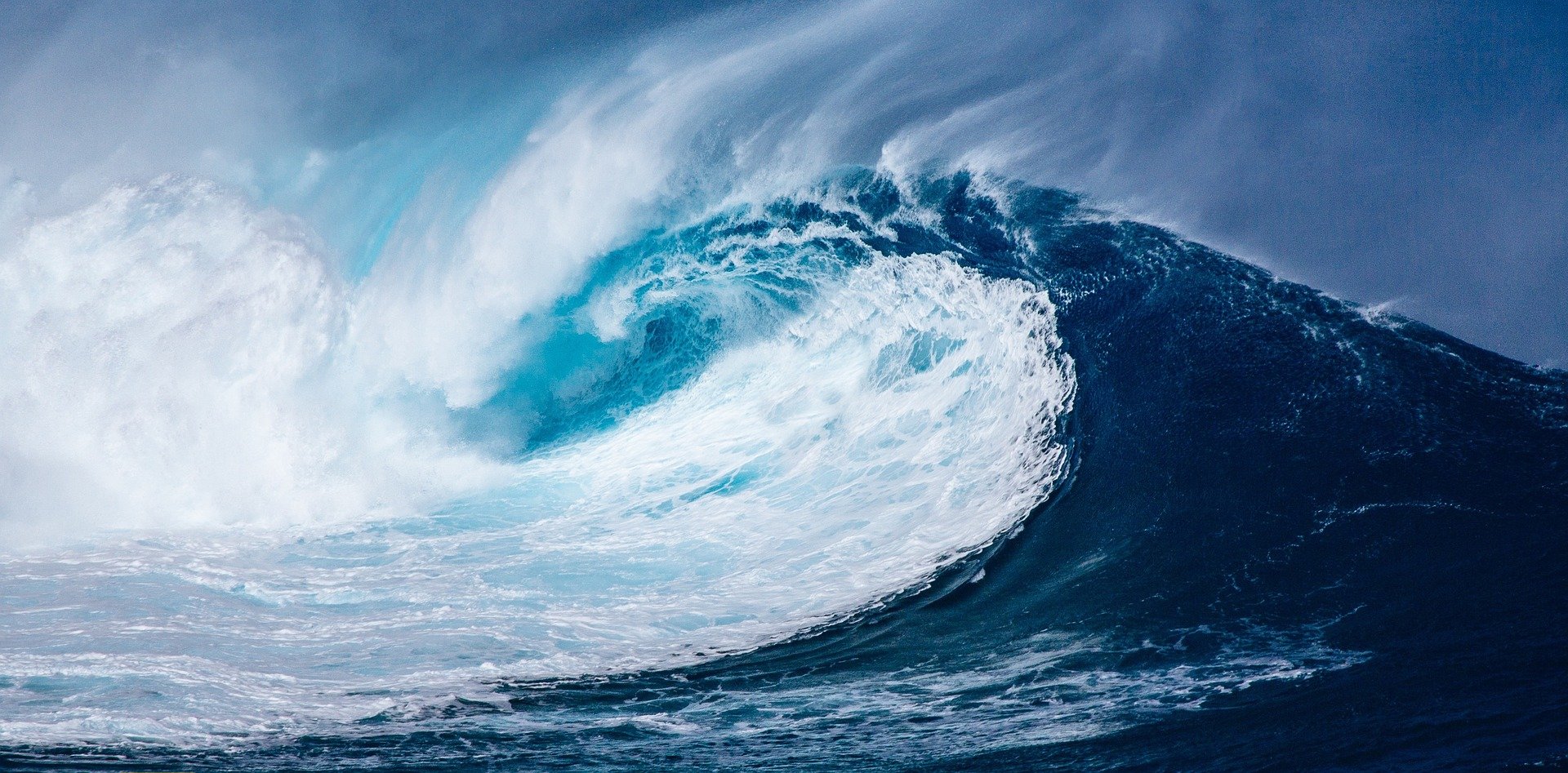 Sarah Ryan Enright, a PhD candidate at the School of Law and MaREI, the SFI Research Centre for Energy, Climate and Marine, recently published an article in the Journal Frontiers in Marine Science entitled "The Eastern Tropical Pacific Marine Corridor (CMAR): The Emergence of a Voluntary Regional Cooperation Mechanism for the Conservation and Sustainable Use of Marine Biodiversity Within a Fragmented Regional Ocean Governance Landscape", as part of the research topic Challenges and Opportunities in Regional Governance of Ocean Ecosystems.
This article is based on research that Sarah has been conducting as part of her PhD in Ocean Law and Marine Governance, funded by the Marine Institute's Navigate project (Grant-Aid Agreement No. PBA/IPG/17/01). Sarah's research investigates modalities of regional cooperation for the management of marine protected area networks across jurisdictional boundaries, which are increasingly necessary due to recognition of the interconnectivity of ocean ecosystems.
The Eastern Tropical Pacific Marine Corridor (CMAR) provides an interesting case study of a novel approach taken by four coastal States in Latin America to create a regional cooperation mechanism for the management of a marine corridor in a highly biodiverse region cutting across four jurisdictions, without a cohesive supranational regional ocean governance framework in place. Despite being created in 2004, this article is the first comprehensive legal and governance analysis to be undertaken of CMAR's normative features, strengths and weaknesses, and future prospects, bearing in mind the implications of significant policy and legal developments in the wider regional and international ocean governance arena, such as the negotiation of a new international treaty to protect biodiversity beyond national jurisdiction.
The article is open access and is available here.