News and Events
News and Events
National Forum funding for innovative School of Law projects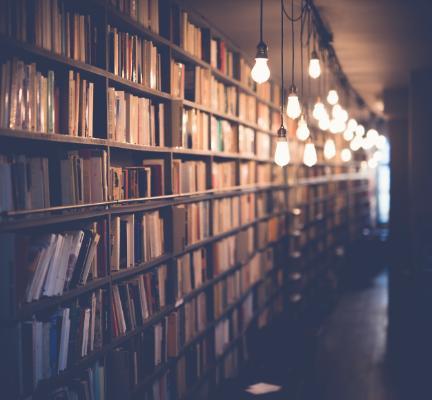 Two UCC School of Law initiatives have been successful in their funding applications to the National Forum for the Enhancement of Teaching and Learning in Higher Education.
The first successful proposal, Teaching Environmental Law for Policy Innovation and Impact, will design, develop and test a series of innovative models of experiential learning in the field of environmental law and policy. The models are intended to be transferable to other areas of law and beyond the discipline of law. Dr Áine Ryall, Professor Mark Poustie and Professor Owen McIntyre from the UCC School of Law are the programme team delivering this project.
The second, Experiential Learning for Dispute Resolution, will develop a skills-based Alternative Dispute Resolution (ADR) curriculum and establish the School of Law as a leading provider of ADR teaching and learning. The project's programme team includes Professor Mark Poustie, Dr Mary Tumelty and Dr Aisling Parkes from the UCC School of Law.
Thirteen UCC projects in total were funded via the National Forum initiative. The directed funding allocation is designed to enable the development of a strong foundation for future enhancement of teaching and learning, in line with local priorities. The Fund complements and supports previous investments made in this area under the Higher Education Innovation and Transformation Fund 2018 and the National Forum's annual Teaching and Learning Enhancement Fund since 2014.
For updates on the UCC School of Law projects, keep an eye on our website and social media channels over the coming months.
For more information on the National Forum funding, visit: https://www.teachingandlearning.ie/2019/11/21/e5-57m-invested-in-107-teaching-and-learning-enhancement-initiatives-across-22-irish-higher-education-institutions/