Publications
Publications
The European Union preventive restructuring framework: A hole in one?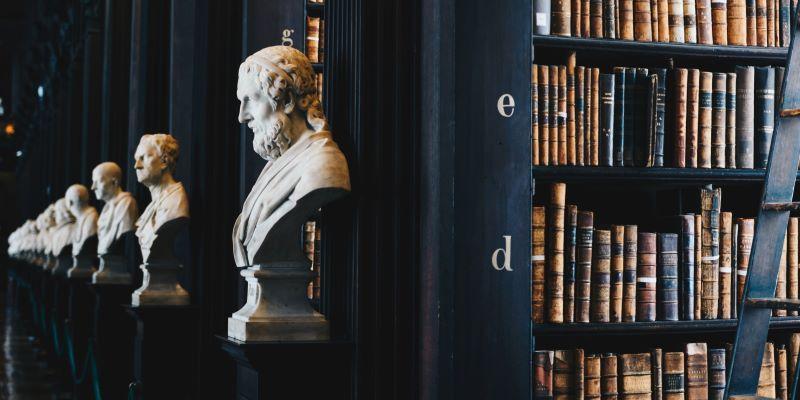 By David Christoph Ehmke, Jennifer LL. Gant, Gert-Jan Boon, Line Langkjaer and Emilie Ghio.
Abstract
While traditionally (Continental) Europe has not been known for an in particular debtor‐ or restructuring‐friendly insolvency practice, in recent decades, important reforms were implemented that would foster restructurings in Europe. In this article, we comparatively look a the status quo of insolvency and restructuring practice in five different European countries (Denmark, France, Germany, Netherlands, UK). We place our observations into the context of the preventive restructuring directive, to be implemented within the next two years after its publication on 26 June 2019. The directive leaves quite some room implementation, from a watered‐down restructuring tool with high access threshold to a pre‐insolvency debtor‐friendly US‐style restructuring procedure.
Read the full article here from Wiley Online Library: https://doi.org/10.1002/iir.1344
Christoph Ehmke, D. The European Union preventive restructuring framework: A hole in one? International Insolvency Review 2019;28:1–26. doi: 10.1002/iir.1344