Thank you Aidan
After more than 40 years of service with Audio Visual Media Services, our colleague Aidan O'Donovan retired on 14h April. Aidan began his career at UCC in 1981, and over the years he has been instrumental in the growth and development of the university's audio-visual facilities.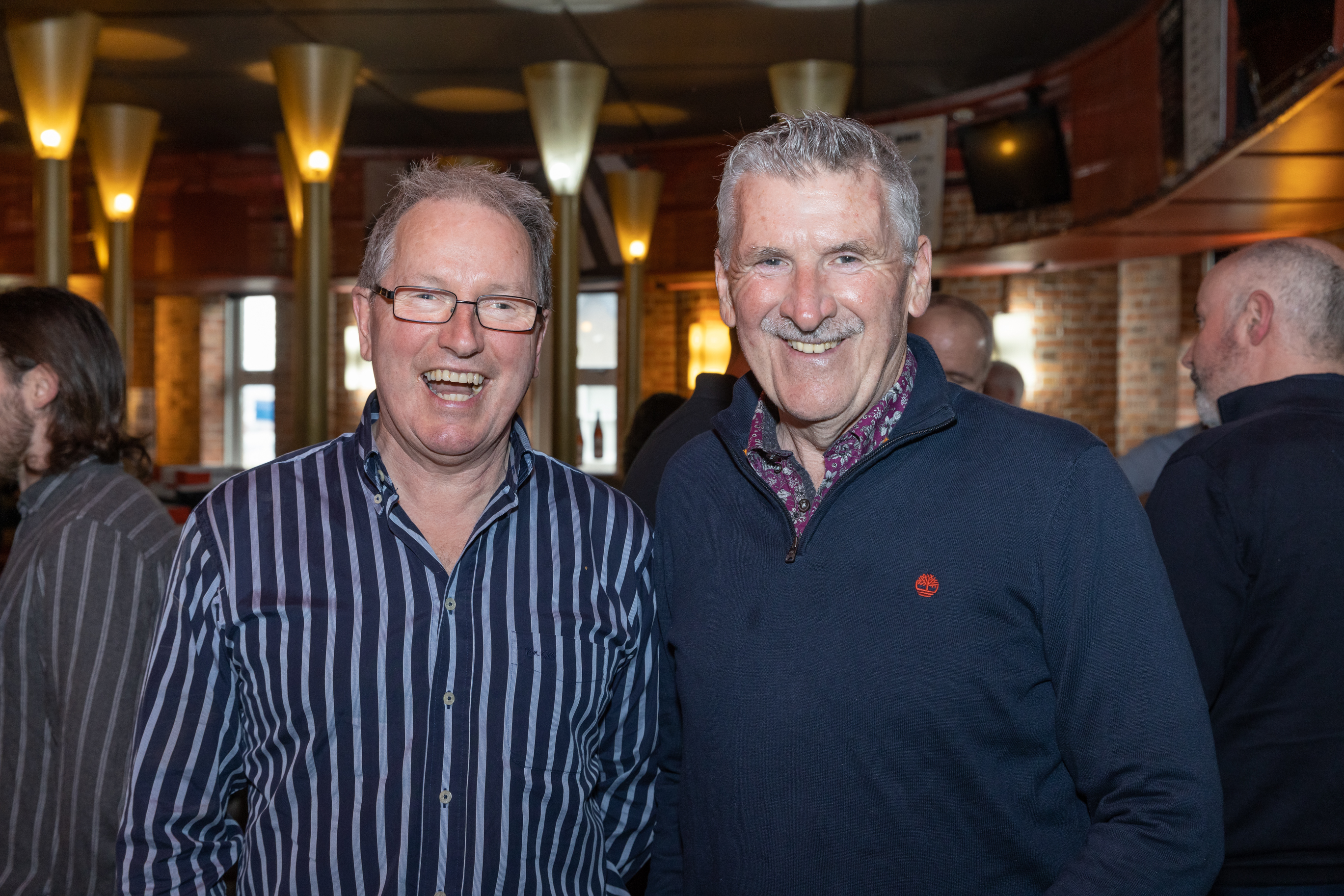 Nothing was impossible to Aidan, his creativity, ingenuity, and resourcefulness helped ensure that everyone in UCC had access to the latest trends and innovations in educational technologies. Aidan is also responsible for designing and building much of the technology rich teaching halls, meeting rooms and event spaces in all areas of UCC.
Aidan led out on many projects, the most notable of which was Panopto in 2010, which was critical in facilitating lecture capture during the Covid-19 pandemic.
He was always an advocate of users, keen to empower people to take advantage of available technologies. He was very active in helping and training people to achieve their goals.
The team in Audio Visual Media Services and IT Services wish Aidan the very best of luck for the future. We will miss Aidan as a colleague and friend, for his innovation and always putting the staff and students of UCC at the forefront of the services he delivered for UCC.