News
News
Celebrating Female Founders on IGNITE
For International Women's Day this year, we want to showcase the female founders on IGNITE.
The theme this year is #ChoosetoChallenge. A challenged world is an alert world. Individually, we're all responsible for our own thoughts and actions - all day, every day. We can all choose to challenge and call out gender bias and inequality. We can all choose to seek out and celebrate women's achievements. Collectively, we can all help create an inclusive world. From challenge comes change, so let's all choose to challenge.
Among the important Missions of International Women's Day 2021 is Women in Technology: To celebrate digital advancement and champion the women forging innovation through technology.
We're delighted to showcase four female founders who are developing new business ideas with IGNITE's support today. They are following in the footsteps of a long list of female founders who began their entrepreneurial journeys with IGNITE.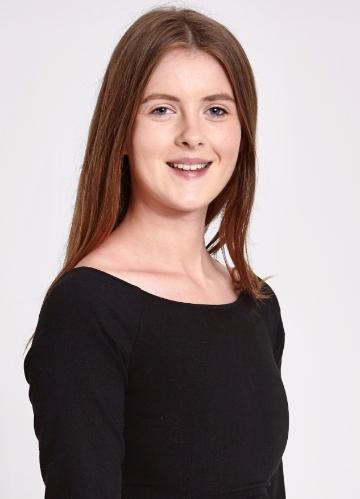 Marion Cantillon, Founder of Pitseal
Farmers are facing mounting challenges with tighter environmental controls and limits. One of the main winter feeds for their cattle is silage. Pitseal is developing a spray on edible biofilm that forms an air and watertight matrix on the grass eliminating the traditional use of plastic and tyres to seal pits. Pitseal's biofilm can be consumed by the ruminant with the additional benefit of reducing Methane (GHG) emissions by up to 70%. This saves the farmer time and helps the government meet its Carbon Neutral goal without having to cull the national herd. Founder, Marion Cantillon, is a graduate of BSc Food Marketing and Entrepreneurship and is studying for her Masters Degree in Nutrition researching biofilm technologies at University College Cork. Website: https://www.pitseal.info/
Marion's advice to females considering starting a business:
"Build a support circle of other entrepreneurs, as entrepreneurs understand risk in a way most don't , IGNITE is an ideal platform for this as it creates a community of entrepreneurs"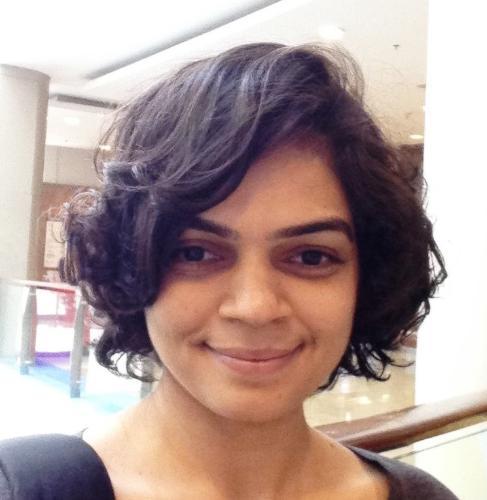 Ruchi Palan, Founder, AccessCloud
AccessCloud helps organisations to meet accessibility mandates through inclusive design. It is developing an online platform to enable digital design/development companies to get quick, measurable feedback on the usability and accessibility of their digital interfaces from people with disabilities using various assistive technologies. In the process, AccessCloud also generates employment for people with disabilities. Founder Ruchi Palan's research and work with people with disabilities drove her to change the way digital products/services are developed, and she is on a mission to help organisations create accessible, usable digital interfaces, no matter where they are on their accessibility journey. Ruchi completed her PhD in Disability Studies in 2017. LinkedIn profile: https://www.linkedin.com/in/ruchipalan/
Ruchi's advice to females considering starting a business:
"Believe in your idea and take the plunge. No better place to start than IGNITE! Also, don't be afraid to ask for information or support; a lot of help available out there."
Clare Meskill, Founder Teleatherapy
Teleatherapy is developing a medical platform to connect patients with Parkinson's disease and their clinicians. Early intervention and a holistic approach are essential for this cohort of patients, which are difficult to access in strained healthcare systems. Teleatherapy aims to bridge this gap by providing remote early intervention for patients' Speech and Language Therapy, Physiotherapy and Occupational Therapy. Early intervention enables patients to have their quality of life maintained for as long as possible and assists to reduce overall healthcare costs. Founder, Clare Meskill, is a practicing Speech and Language Therapist, and is completing her MSc (Medicine and Health) at University College Cork.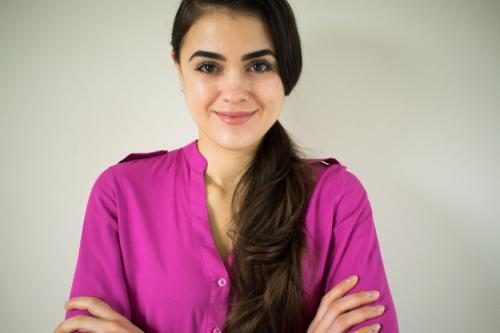 Marinara Marcato Founder, SMART Edu Club
Smart Edu Club is Science Mixed with ART (SMART) online courses for children. Founder, Marinara has a passion for STEAM subjects — science, technology, engineering, arts, and maths and offers online courses using fun engaging videos, interactive apps, and games for children who love science. Marinara is pursuing a PhD at the Tyndall Institute.