News Archive 2019
News Archive 2019
BSc Government Students studying at Waseda University, Japan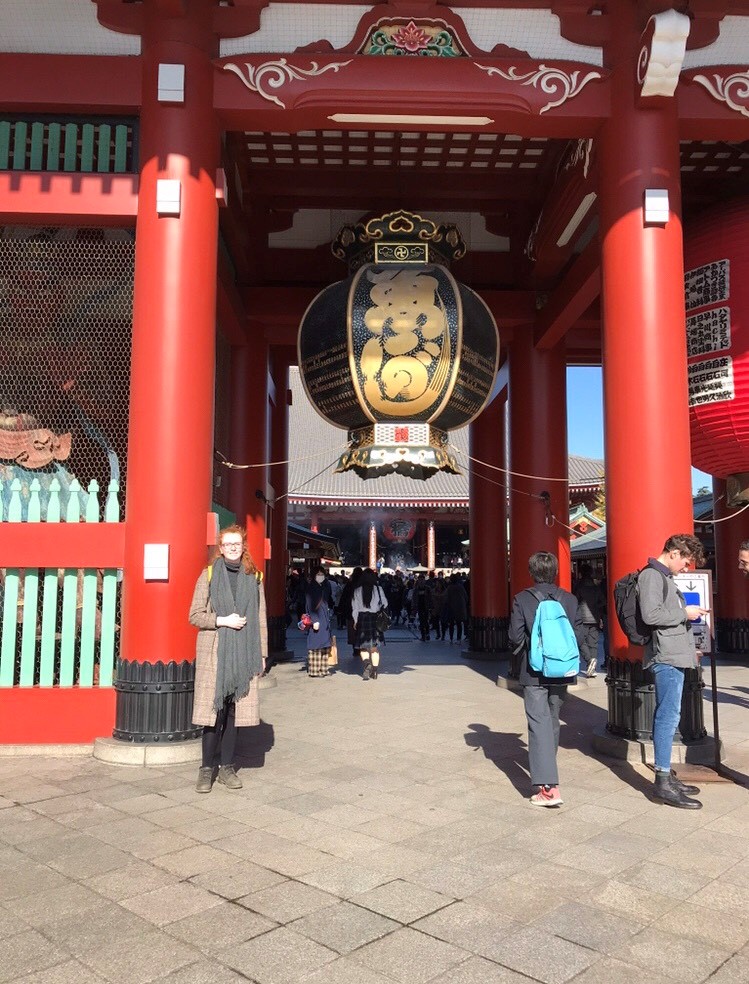 From September 2018 to February 2019, two BSc Government students in their third year of the degree went to study a semester at Waseda University in Japan.
This exchange was partially funded through an Erasmus+ grant. Both Aoife Tierney and Ciaran Sullivan had an amazing experience.
Aoife says:
'It was great to spend an extended period of time in Tokyo to see as much as I could.
It was very interesting to experience a different education system, there was far more emphasis placed on participation which I enjoyed.
I enjoyed meeting other international students from all over the world and learning about Japanese culture.'