News
News
Success by UCC Dairy Scientist Dr. Seamus O'Mahony in EI Capital Equipment Call.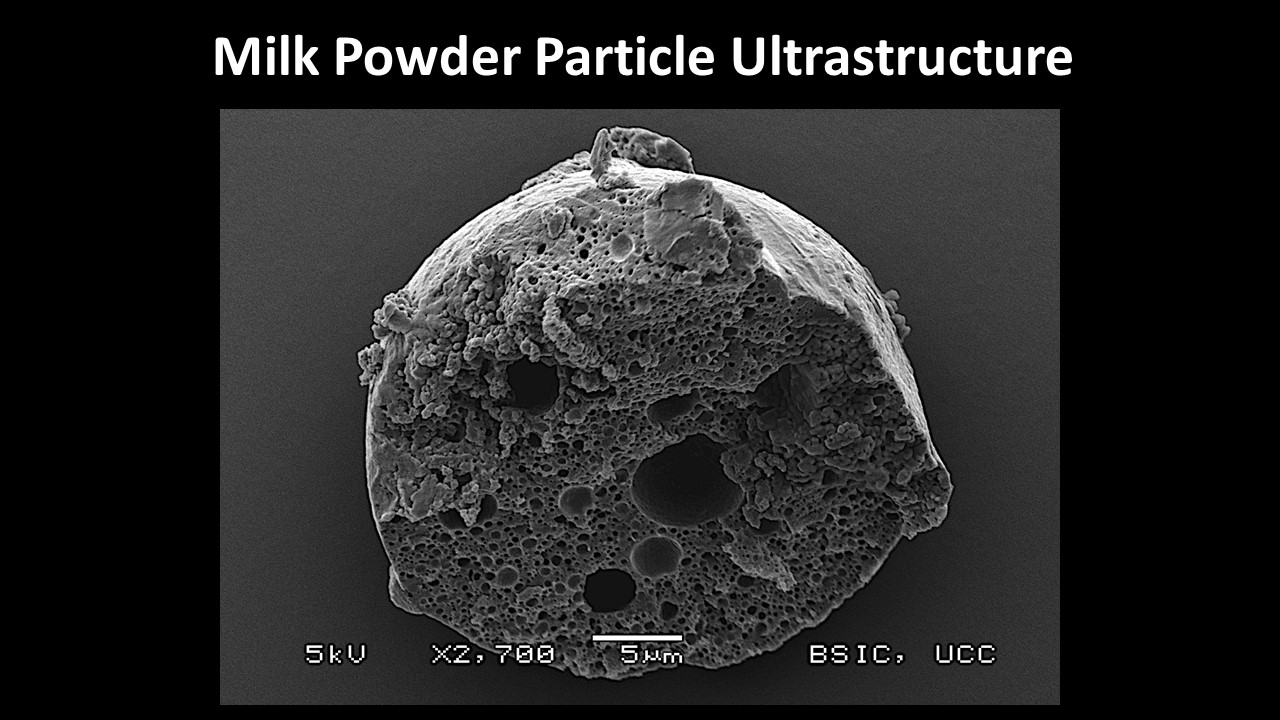 Congratulations to Dr Seamus O'Mahony and his Food Ingredients Research Group in their successful bid, through the Dairy Processing Technology Centre.
The group succeeded in their bid for funding for a Dynamic Image Analyser in the Enterprise Ireland Capital Equipment Call.
Administered by Enterprise Ireland through the Technology Gateway and Technology Centre Programmes, the winners were selected through a rigorous evaluation process. A highly competitive call, of 105 eligible applications reviewed, 37 were approved for funding totalling over €6m.
Funding was based on an extensive review process which looked at the number of companies that will benefit and the criticality of the equipment to servicing their R&D needs, how access to the equipment can be shared across the Technology Gateway and Technology Centres network, and current capability gaps within the collaborative research system that can be alleviated by making this equipment available.
The Dynamic Image Analyser, a €137,000 piece of equipment, will enable the characterisation of size, shape, structure and mechanical integrity of powder particles (and any dry solid). This equipment will accelerate new product development; increase right first time with tighter product specifications; assist with trouble-shooting and problem-solving; facilitate greater product understanding; facilitate greater process understanding; and enhance product functionality and value-add opportunities.
By winning this award in the EI Capital Equipment Call, the Dynamic Image Analyser will enable Seamus, and his team in the School of Food and Nutritional Sciences, to enhance their internationally-recognised collaborative research activities with the dairy and premium nutritional ingredients industry.
Well done to all involved.
For more on this story contact: