News
News
'STEM has always been hugely important in society and will play a pivotal role in the world's economic recovery once we begin to return to normality' Prof Sarah Culloty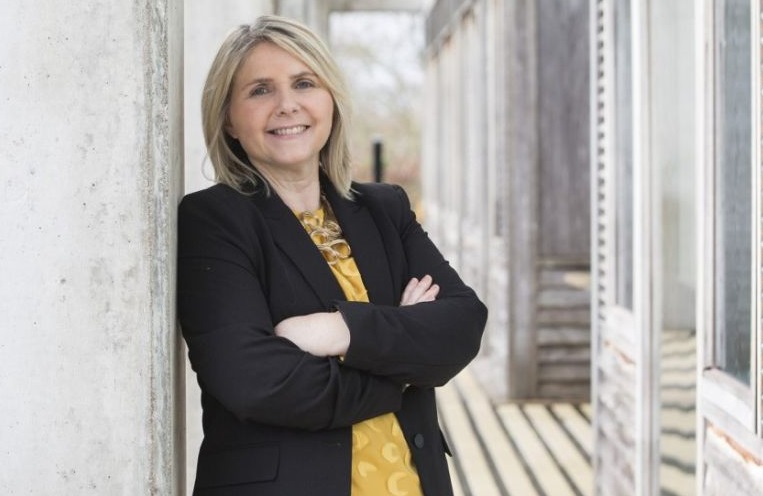 UCC's Prof Sarah Culloty explains why now, more than ever, is an exciting time for anyone thinking of pursuing a career in STEM.
In UCC researchers in life sciences, IT and statistics are involved in a university-wide Covid-19 team, working on projects including the search for new treatments, new methods of detection and analysis of data to better understand the virus and its impact.
STEM has always been hugely important in society and will play a pivotal role in the world's economic recovery once we begin to return to normality, providing significant career opportunities to those who opt to study a STEM discipline. The whole concept of how we will develop a more sustainable way of living will need to remain paramount for all those in STEM careers.
This Silicone Republic article highlights why UCC's College of Science, Engineering and Food Science is ideally prepared to train students for all types of science-related jobs that have been – and will be – crucial in the global response to the pandemic.
https://www.siliconrepublic.com/careers/sarah-culloty-ucc-stem-covid-19