News
News
Appointment of Dr Jonathan O'Regan as Adjunct Professor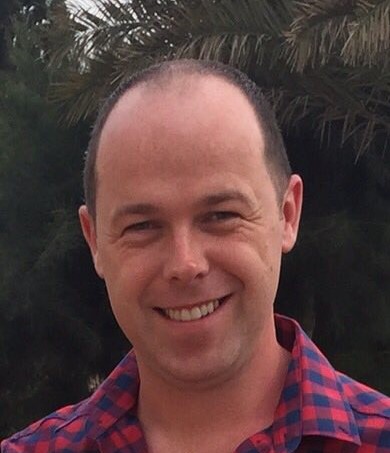 University College Cork (UCC) is delighted to announce the appointment of Dr Jonathan O'Regan as Adjunct Professor in the School of Food and Nutritional Sciences.
Jonathan is Head of the Nestlé Development Centre Nutrition, Askeaton. He is a BSc and PhD Food Science graduate of UCC and runs an extensive research programme in his role as Wyeth Infant Nutrition Category Lead with Nestlé Nutrition in Ireland.
For many years Jonathan has had collaborative projects with academics in the School of Food and Nutritional Sciences at UCC on development of next-generation nutritional ingredients and formulations for use in sustainable, nutritional food systems, such as infant nutritional products.
Together with Dr Seamus O'Mahony, Prof Alan Kelly and Prof Nora O'Brien, Jonathan has co-supervised 10 post-graduate researchers in Food and Nutritional Sciences over the last 10 years. These projects have been in ingredient development, interaction chemistry, formulation science and formula prototyping. These projects typically involve post-graduate researchers working effectively at the interface between academia and industry.
This research has been highly impactful, with outputs including dozens of peer-reviewed scientific publications, award-winning presentations at international conferences, several patent applications and employment and progression of many of the researchers involved within the wider Nestlé business.
Commenting on the appointment, Prof Mairead Kiely, Head of School of Food and Nutritional Sciences, said she is looking forward to working closely with Jonathan in his new role. "Jonathan's global industry experience will help us to integrate our core strengths in Food Science and Nutritional Sciences to maximise impact in the development of scientifically-proven, sustainable, nutritious food systems. He is also an inspiring and generous role model to our almost 500 undergraduate students and postgraduate researchers."