News
News
Appointment of Dr Mark Fenelon as Adjunct Professor at University College Cork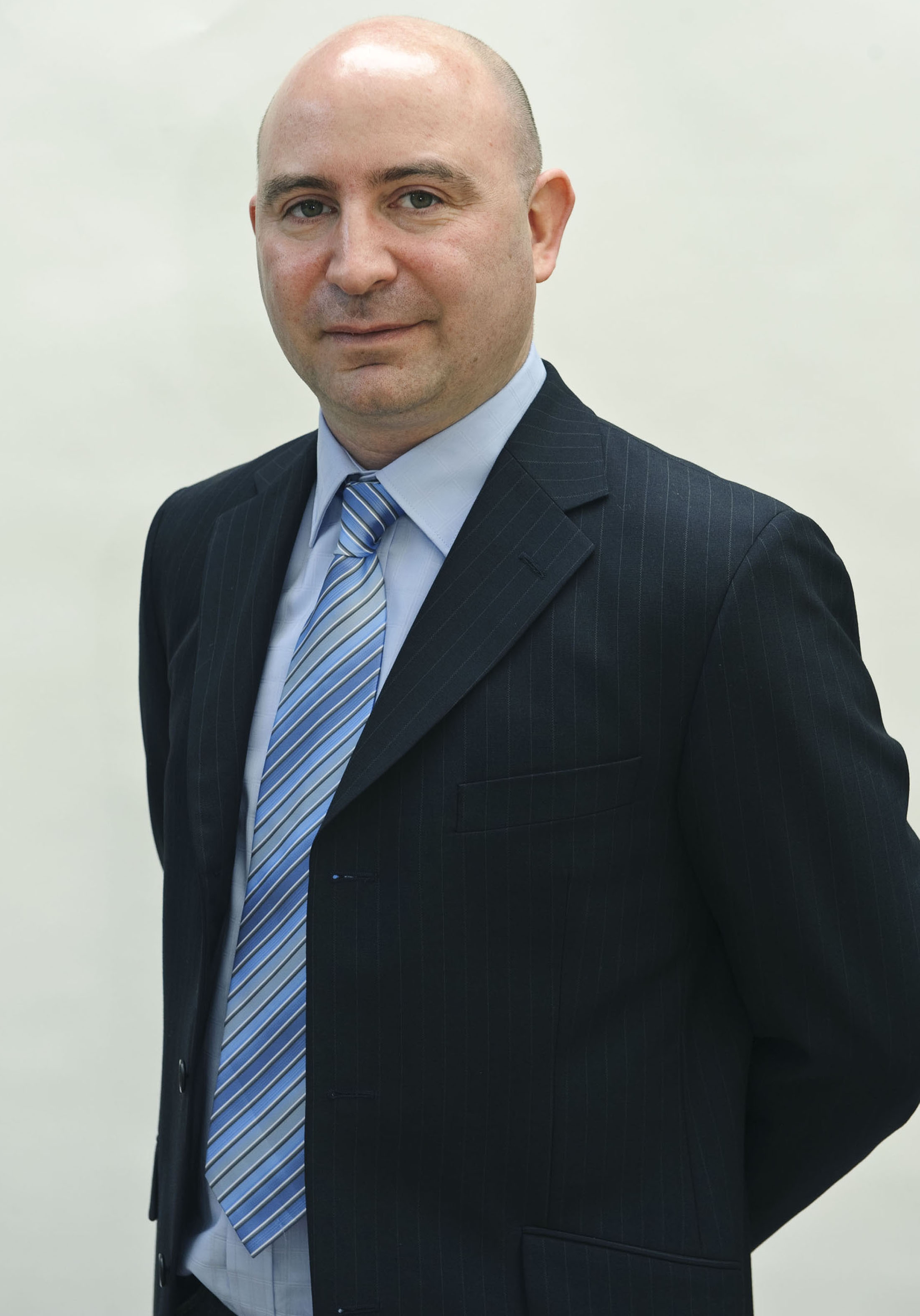 University College Cork (UCC) is delighted to announce the appointment of Dr Mark Fenelon as Adjunct Professor in the School of Food and Nutritional Sciences.
Prof Mark Fenelon is the Head of Food Research at Teagasc and responsible for research at the Moorepark, Fermoy, Co. Cork and Ashtown, Dublin centres. Mark is a director of Moorepark Technology Ltd, and had a role in establishing the National Food Innovation HUB at Moorepark, Fermoy and Bia Innovator (CLG) facility located in Athenry Co. Galway. He serves on several national and international committees, including the Scientific Committee of the Food Safety Authority of Ireland, the steering committee of Food For Health Ireland (FHI) and the International Dairy Federation. Mark is an Investigator in the Science Foundation Ireland-funded APC Microbiome Institute as well as the VistaMilk research centre.
As a Food Science graduate, Mark has a long standing relationship with University College Cork, and was conferred with his PhD in Food Science and Technology in 2000. He also qualified with a Diploma in Process and Chemical Engineering in 2007. He has a number of ongoing collaborative projects with Investigators in the School of Food and Nutritional Sciences and has co-supervised eight PhD and three research MSc candidates in recent years. He is a guest lecturer on the BSc Food Science programme and serves on the Business Advisory Board of UCC's Food Industry Training Unit.
Prof Mairead Kiely, Head of the School of Food and Nutritional Sciences, welcomed Mark's appointment as a great opportunity for Food at UCC – research for food systems transformation must consider all the moving parts from primary food production through to consumption and the impacts with each step on human and planetary health. Mark's leadership and expertise will be of huge value as we work together to further develop and realise our shared objective of building a sustainable agri-food sector for Ireland.