News
News
Digitisation of Radiography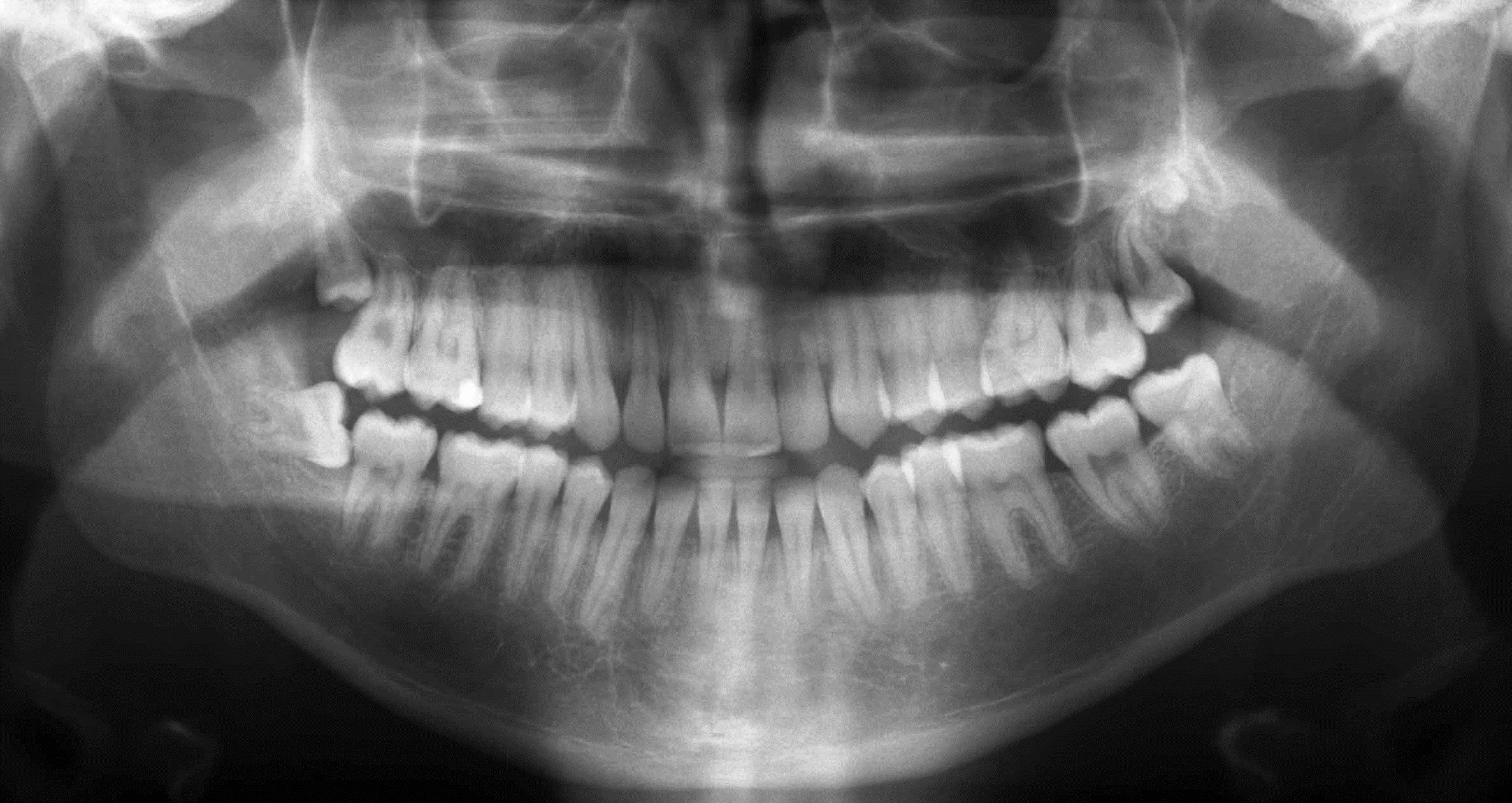 We are delighted to anounce that Digital Radiology went live throughout the Dental School & Hospital on Thursday 2nd July 2015!
This digitisation enable us to deliver a more comprehensive and modern training for our students and will enhance our patient care.
All radiology images are now captured and stored digitally and images are enhanced for viewing. All images are immediately available for chairside viewing in all areas of the hospital and will also improve research methods for our Post Graduate students.
This will have benefits where images can be accessed electronically without having to recall patients notes. We are looking at further ways of using computerisation to enhance our radiology services and referral methods.