News
News
NewTREND Project kicks off in Glasgow, UK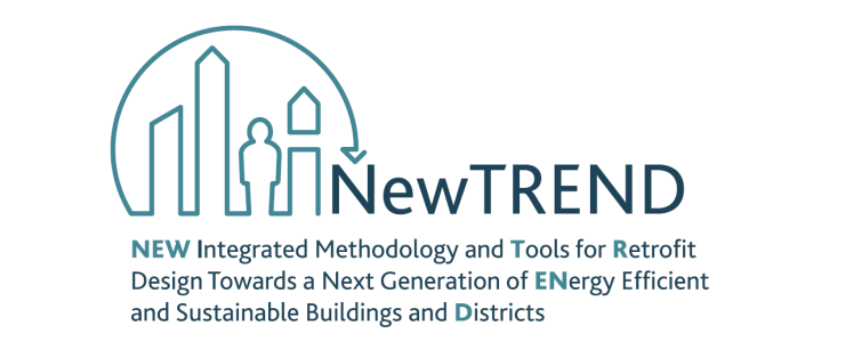 The first plenary meeting of the NewTREND H2020 project, led by Integrated Environmental Solutions Ltd. is being held in Glasgow on 7 & 8 October. The project, which commenced in September, aims to develop an integrated design methodology for energy retrofit specified for use for individual buildings and at the district level, addressing all phases of the refurbishment process.
The Cleaner Production Promotion Unit's work in the project focuses on value chain characterisation and occupant / user engagement with the goal of developing a participatory integrated design methodology. To enable the effective application of the methodology, a toolkit will be developed to support each phase from concept design to implementation and operation, fostering collaboration among stakeholders, involving building inhabitants and users and establishing energy performance as a key component of refurbishments.
The project's platform will be a tool for collaborative design of the renovation process allowing evaluation of different design options at both individual building and district level through dynamic simulations via a Simulation & Design Hub. The NewTREND design methodology will foster the involvement of building users and inhabitants across the whole life cycle of the retrofit project through the development of 'Participatory Design' approaches and techniques and through user 'validation' of the selected options, in recognition of their central influence on the expected impacts of the intervention.
The NewTREND methodology and collaborative design platform will be tested and validated in three real refurbishment projects in Hungary, Finland and Spain where the involvement of all the stakeholders (including inhabitants and users) in the design process, through the participatory design techniques will be evaluated and specific activities will be dedicated to inhabitants and users during the demonstration phase.