News 2021
News 2021
SSPC Graduate of the Year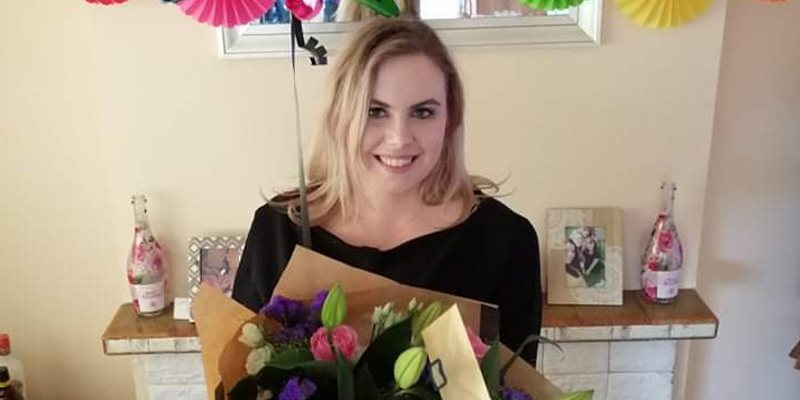 PhD graduate from the School of Chemistry in UCC, Dr. Rose O'Mahony, has been named SSPC Graduate of the Year for 2020.
This week, at the Annual SSPC Research Symposium, she received the award for her PhD achievements and outputs. Her PhD thesis, entitled "Enabling the synthesis and reactivity of α-diazocarbonyl compounds using continuous flow chemistry", focused on the use of flow chemistry to enable the safe use of hazardous reagents. Rose carried out her research under the supervision of Prof. Anita Maguire and Dr. Stuart Collins.
SSPC is a world-leading SFI funded research centre for pharmaceuticals and biopharmaceuticals, with collaborations between industry and academia.