News 2020
News 2020
Newsletter | Issue 8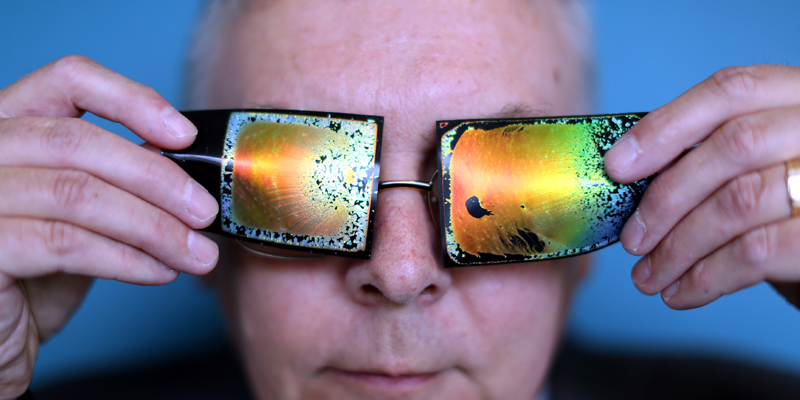 Today sees the release of Issue 8 of our School Newsletter.
The publication focuses on school news, events, highlights recent achievements from staff and students and also includes some special features.
Issue Highlights
21st Annual Fundraiser for Marymount

UCC Sports Star Award

Undergraduate Class of 2020

Postgraduate Graduations

Research News

Staying Safe Indoors Over Christmas
The newsletter can be read in full on our website.
To submit news, features and feedback, please contact us.