News 2012
News 2012
Undergraduate Summer Project in Paris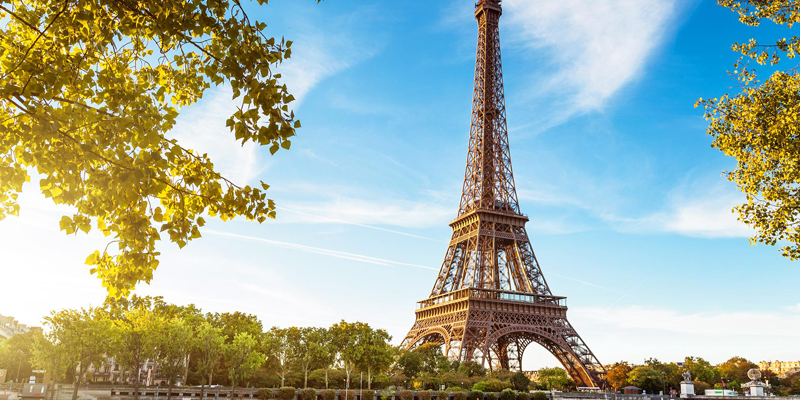 Working in a foreign laboratory is a most rewarding educational experience.
The UCC chemistry department is delighted that third year undergraduate student, Claire Kelly, was able to participate in a summer research project with our Erasmus partner university, the University of Paris, Est-Creteil. Claire joined the group of Dr. Davy-Louis Versace in the Institut de Chimie et des Materiaux Paris-Est, where her research examined the photochemical modification of surfaces and the use of silver nanoparticles for antimicrobial applications and biomedical implants. Claire was very enthusiastic about her experiences in Paris, which confirmed her desire to pursue a research degree in materials chemistry.In addition, some of her research is likely to be published in the near future, providing a great start to her research career.
Overall, Claire described the experience as incredible. "I feel like a different person", she said. Not only was the work stimulating, but Claire also said that she also got to explore much of the city and made some good friends during her time there. Dr Dean Venables, who coordinates international exchange in the department, commented that "We are delighted to have this outstanding opportunity for some of our students and hope to continue this exchange in the future".