News
News
Gas man: Observations of an Anaesthetist by Colin Black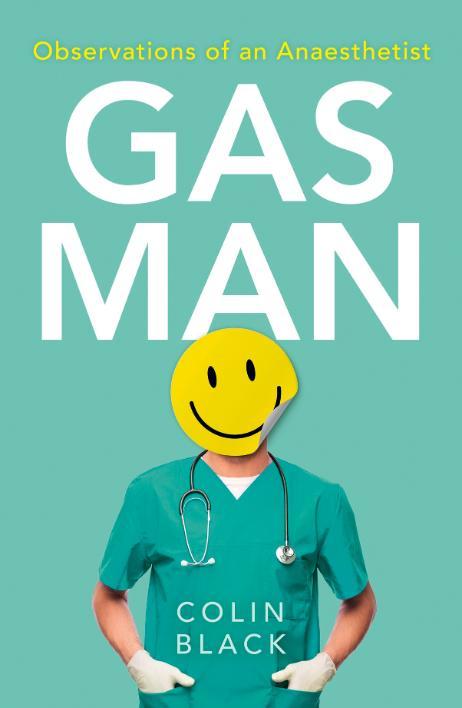 10… 9… 8… 7… 6…
That's about as far as you get, counting backwards, as you wait for surgery to begin – and that's all most people know about what I do.
But what happens between you conking out and waking up? And what does the anaesthetist have to do with it all? Do they just sit around playing sudoku while the rest of the team do all the hard work? And why are they so obsessed with what time you ate dinner?
Join Colin Black on his journey from accidental medical student to HSE and NHS trainee and, finally, Consultant Paediatric Anaesthetist at the largest children's hospital in Ireland, where any given day could end in laughter or tears – and that's just the staff.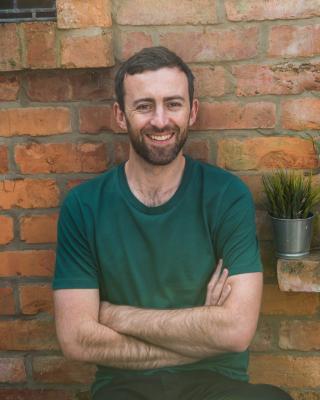 Razor-sharp and forthright, Gas Man is a disarming and frequently hilarious account of life in one of the most fascinating and thrilling professions at medicine's frontline, where every day is a heady cocktail of severe pressure, poignancy, and profound social awkwardness.
Dr Colin Black was born in Derry City but has lived in Dublin since the age of 3, so has long since traded his calming north-western lilt for a posh South Dublin accent. Colin is a Consultant Paediatric Anaesthesiologist with a special interest in anaesthesia for congenital heart disease, and has worked in hospitals across Ireland, following a period of 'finding himself' in Australia. His anaesthesia finishing school was the esteemed Great Ormond Street Hospital for Children in central London.
Now based at Children's Health Ireland at Crumlin, Colin lives in Dublin with his wife, who also happens to be a surgeon, and their young daughter, whom they hope does not become a doctor too.
It's currently available for pre-order on various Irish online booksellers;
https://www.easons.com/gas-man-colin-black-9780008470142
https://www.dubraybooks.ie/Gas-Man_9780008470142
https://www.bookstation.ie/product/gas-man/
https://www.kennys.ie/pre-order/Gas-Man-Black-Colin
TPB | 2ND SEPTEMBER | £14.99 | 9780008484149
EBOOK | 2ND SEPTEMBER 2021 | 9780008470159
AUDIO BOOK | 2ND SEPTEMBER 2021 | 9780008470166
For all publicity requests, please contact Patricia McVeigh, HarperCollins Ireland: patricia.mcveigh@harpercollins.ie