News
News
The nature of policing: insight from Critical Sociology and Criminology.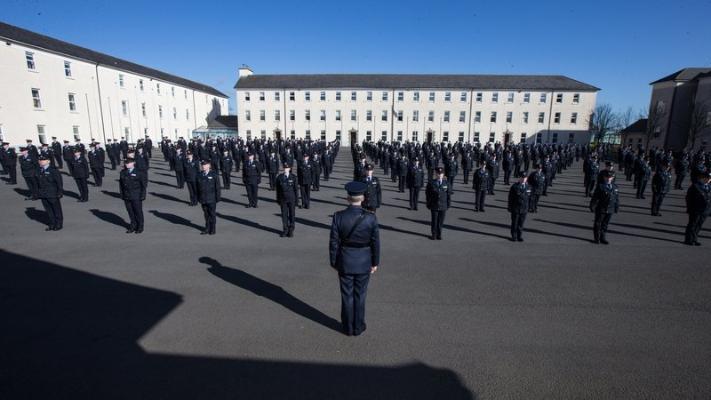 Congratulations to Theresa and Katharina on the publication of this article!
Critical Sociology and Criminology highlight the importance of asking questions about the nature of policing, its purpose, and its relationship to power and conceptions of justice. Michel Foucault's work on the origins of the modern prison institution in 18th century France provides a good foundation for thinking critically about what we often leave unquestioned.
https://www.rte.ie/brainstorm/2020/0727/1155802-police-abolition-defunding-ireland-garda/
Dr. Theresa O'Keefe is a lecturer and researcher in the Department of Sociology and Criminology, UCC. Dr. Katharina Swirak is a lecturer in Criminology in Department of Sociology and Criminology, UCC.