News
News
Can you do participatory research in a pandemic?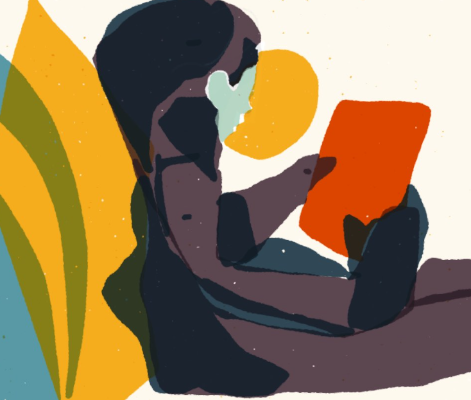 Congratulations to Maggie for chairing this timely and informative webinar with excellent speakers Kayleigh Garthwaite, Tracey Herrington, Shahid Islam, Ruth Patrick and Maddy Power on researching poverty in the pandemic.
Click to connect to the webinar: youtu.be/GmAQgtJBJ_A
Professor Maggie O'Neill is an advisor to the Covid Realities Project.
Covid Realities is a research project looking into the experiences of parents and carers on low incomes during the pandemic.
For full details, click on link and read below:
Covid Realities is a project by a research team from the universities of York and Birmingham, working in partnership with the Child Poverty Action Group.