News
News
University Science Shop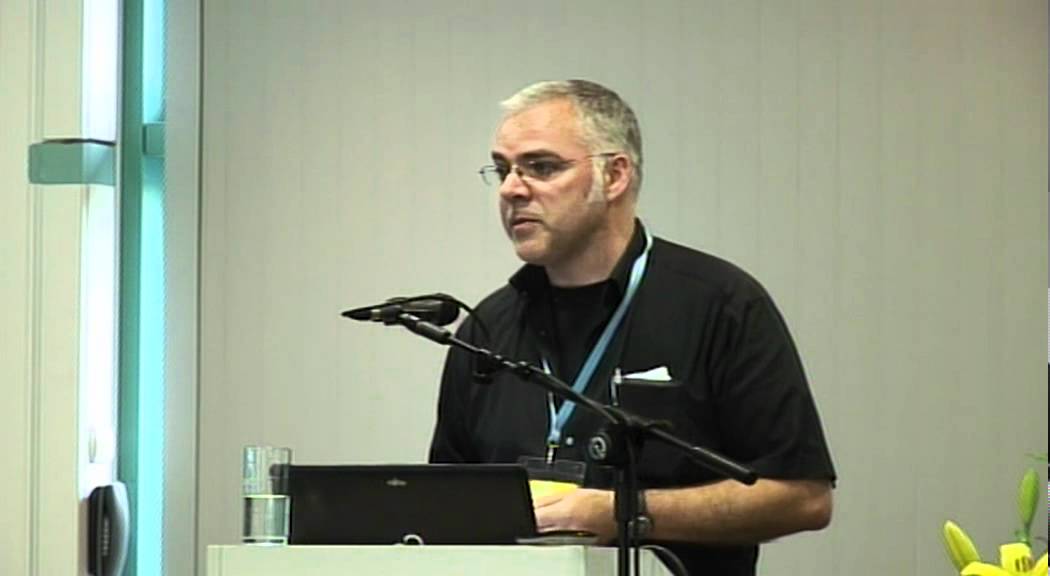 Dr Henk Mulder, University of Groningen...
The UCC Science Shop is a step closer to becoming a reality.
A Science Shop is a centre that facilitates scientific research on behalf of community and voluntary groups. Typically, a community group approaches the Science Shop with an issue or a problem. The University researcher or student then undertakes research on their behalf.
The UCC Science Shop has been in development since 2006 featuring representatives from the School of Applied Social Sciences and the Biochemistry Department (now with NAIRTL). Despite its success, e.g. participating in the European wide PERARES project and organising an International Science Shop workshop in UCC, it has yet to become a University-wide activity.

Science Shops exist in universities locally and internationally enabling the university to engage in more socially relevant research that addresses the needs and concerns of the broader community.

Dr Henk Mulder from the University of Groningen Science Shop provided concrete examples of Science Shop projects at a recent UCC meeting while also highlighting the potential for the Science Shop to meet the strategic goals of UCC.

It was agreed at the meeting to carry out a scoping exercise across the Colleges in UCC to identify what related activities are on-going in UCC and to see how the Science Shop might align with and support these activities.

The UCC meeting was convened by the Vice-President for Teaching and Learning, Professor Grace Neville, and was attended by a broad range of representatives from across the University including colleagues form the various colleges, from the Teaching and Learning Centre and from Cork Institute of Technology.

Examples of science shop projects in the European Science Shop network include:
Science Shop Arts: how to provide medical information for deaf/mentally disabled?
Science Shop Medicine: what are benefits of laser use in the treatment of psoriasis?
Science Shop Food Business: how to develop and run a community food production and distribution project?