News
News
Quercus Scholar Ciara Judge has been named one of the 10 outstanding young people in the world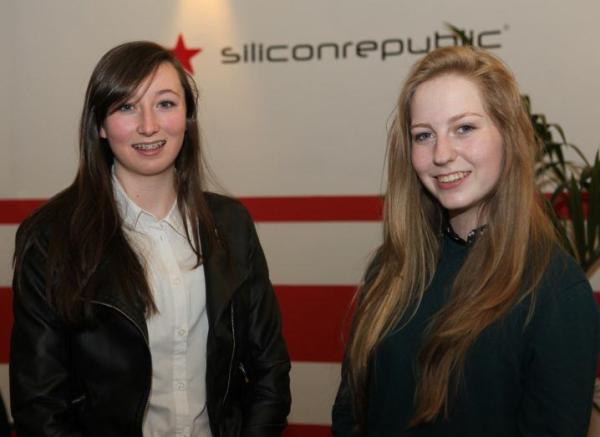 Quercus Innovation/Entrepreneurship Scholar Ciara Judge can now add her Outstanding Young Person of the World award to a list of accolades that already includes Young Scientist winner, entrepreneur and TEDxTeen speaker among others.
Judge's achievement's are outstanding and, wit her work creating Germinaid Innovations with Emer Hickey (also a Quercus Innovation/Entrpreneurship Scholar) back in 2015, as well as her myriad other achievements, UCC is very excited to have her here as a Genetics student.
The JCI Ten Outstanding Young Persons of the Wolrd celebrates those who show "extraordinary achievement and dedication to serving others", with sustainability its core ethos. Honouring 10 people aged under 40, Judge joins fellow Quercus Scholar Joanne O' Riordan on their role of honour.
Recognised by Time Magazine and Huffington Post as one of the top 25 most influential teens in the world, Judge, Hickey and Sophie Healy-Thow won the top BT Young Scientist Award in 2013, and an EU equivalent and the Google Science Fair in 2014.
Germinaid, which was launched at Inspirefest in 2015, is an agricultural solutions company, and it "stems from the project that we worked on for three years, which looked at germinating seeds," Hickey explained at the time.