Ms Jennifer Pallin
Ms Jennifer Pallin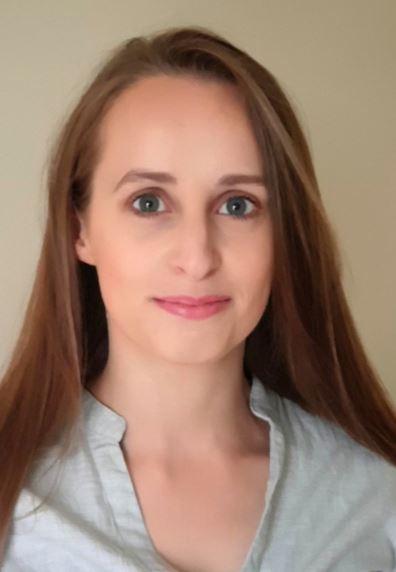 Address: School of Public Health, Western Gateway Building, Western Road, Cork
Email: jpallin@ucc.ie
Biography:
Jennifer is undertaking her PhD as part of the Collaborative Doctoral Awards Programme - Diabetic Foot Disease: from PRevention to treatment to IMproved patient Outcomes (DFD PRIMO) funded by the HRB.
The DFD PRIMO programme is a 4-year structured doctoral programme combining elements of the HRB doctoral training Programme in Structured Population Health and Health Services Research (SPHeRE) with tailored DFD PRIMO specific components.
Jennifer's PhD will investigate the feasibility of combining diabetic foot screening and retinopathy screening, a novel approach to early detection of diabetic foot complications under the supervision of Dr. Claire Buckley, Prof. Patricia Kearney & Prof. Sean Dinneen (NUI Galway).
Jennifer has a B.Sc. (Hons) in Podiatry from NUI Galway and a Masters of Public Health (MPH) from UCD. Prior to starting her PhD, Jennifer worked as Podiatrist in Cork Kerry Community Healthcare Services where her role involved screening patients for risk factors associated with diabetic foot disease and ensuring interventions were put in place to reduce their risk of developing diabetic related foot complications such as peripheral neuropathy, peripheral arterial disease or active ulceration.