Studying Physiology
Studying Physiology

What is Physiology?
Physiology is the science of the normal functions and phenomena of living things. Physiologists perform experiments to figure out the details of how individual components of the body work, and also how they all link together to help us function. Click here for more information on how to study Physiology at UCC.
The Department is part of the School of Medicine which sits in the College of Medicine & Health. Staff of the Department contribute to the teaching of wide variety of degree programmes in the College of Medicine & Health including Medicine, Dentistry, Nursing, Pharmacy, Speech Therapy, and Occupational Therapy. In addition, science students and occasional medical students register for a BSc in Physiology via CK402 Biological and Chemical Sciences (College of Science, Engineering and Food Science). A further 15 students are currently registered for post-graduate degrees (MSc, MD, and PhD) within the department.
Full details of modules currently offered can be seen at http://www.ucc.ie/modules/descriptions/page058.html#PL1010. Full details of degree programmes can be found at www.ucc.ie/academic/calendar/.
Click here for career prospects for Physiology graduates
Courses offered by the Department of Physiology
Platinium Sponsors
Gold Sponsors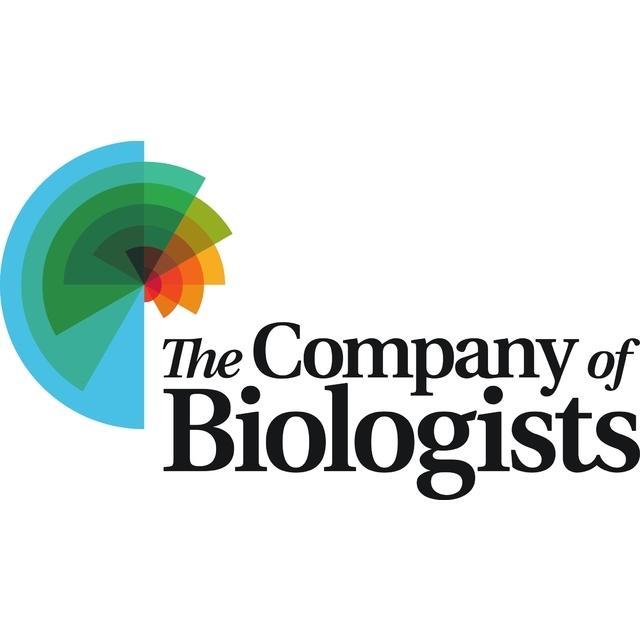 Silver Sponsors