2015 news items
2015 news items
UCC Conferrings: 171 Students become Junior Doctors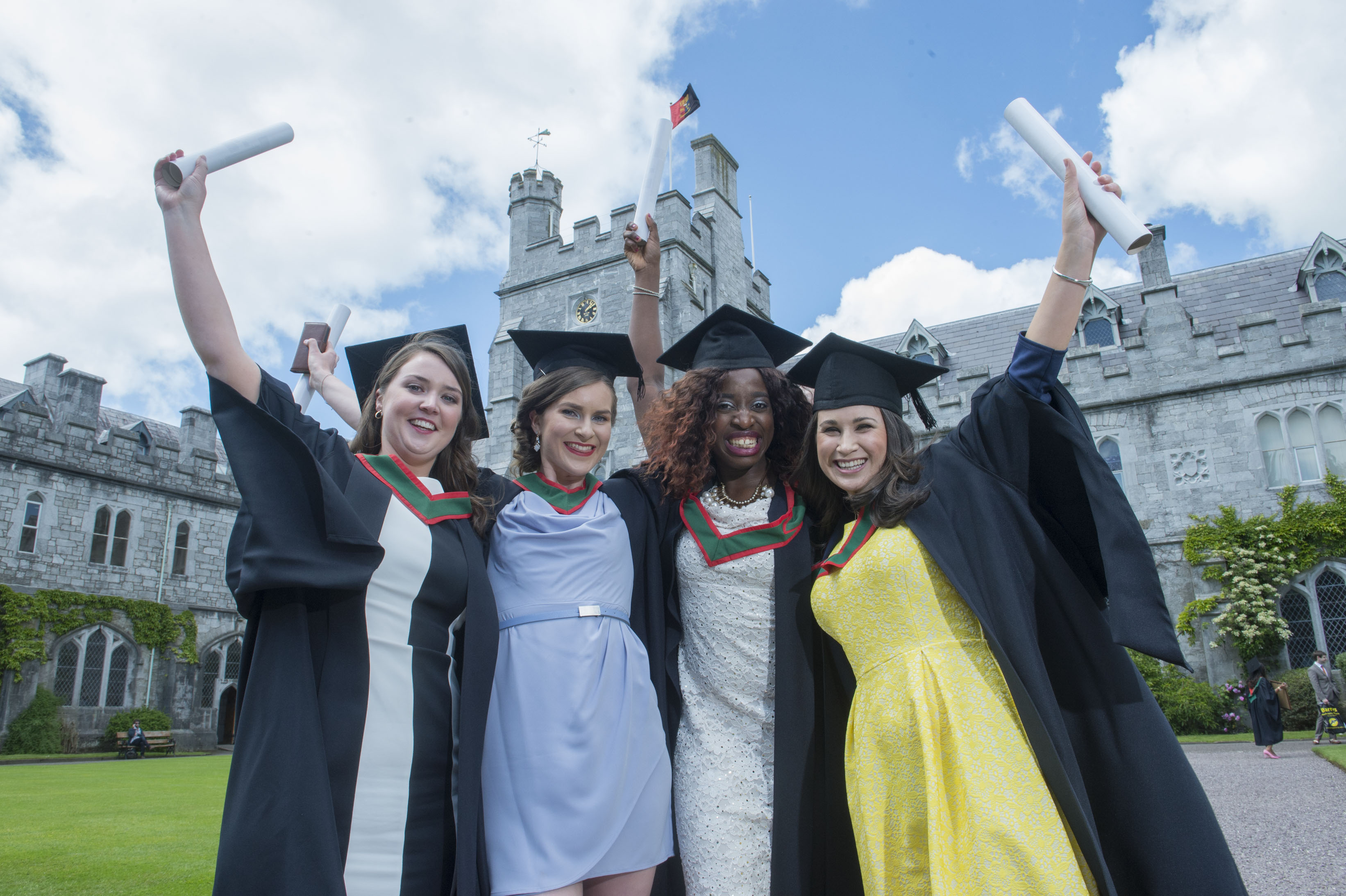 Friday, May 29th has seen 171 students from across the four corners of the globe end their undergraduate education in University College Cork as they are awarded Honours Degrees in Medicine, Surgery and Obstetrics.
For the medical class of 2015, today marks the culmination of years of study, research and placement within the hospital system, and places them on the path of a fulfilling career in the years ahead.
Today's ceremony featured a truly international base of Graduands containing students' from America, Austria, Canada, China, Cyprus, Hong Kong, Russia, Singapore, Shanghai and Malaysia; in addition to students from the four provinces of Ireland including Roisín Ryan from Fermoy who graduated 1st in the class.
The medical conferring address of 2015 was delivered by Professor Timothy O'Brien - Dean, College of Medicine, Nursing & Health Sciences, National University of Ireland Galway – who graduated from University College Cork in 1984.