Octavio Vázquez Mendoza
Octavio Vázquez Mendoza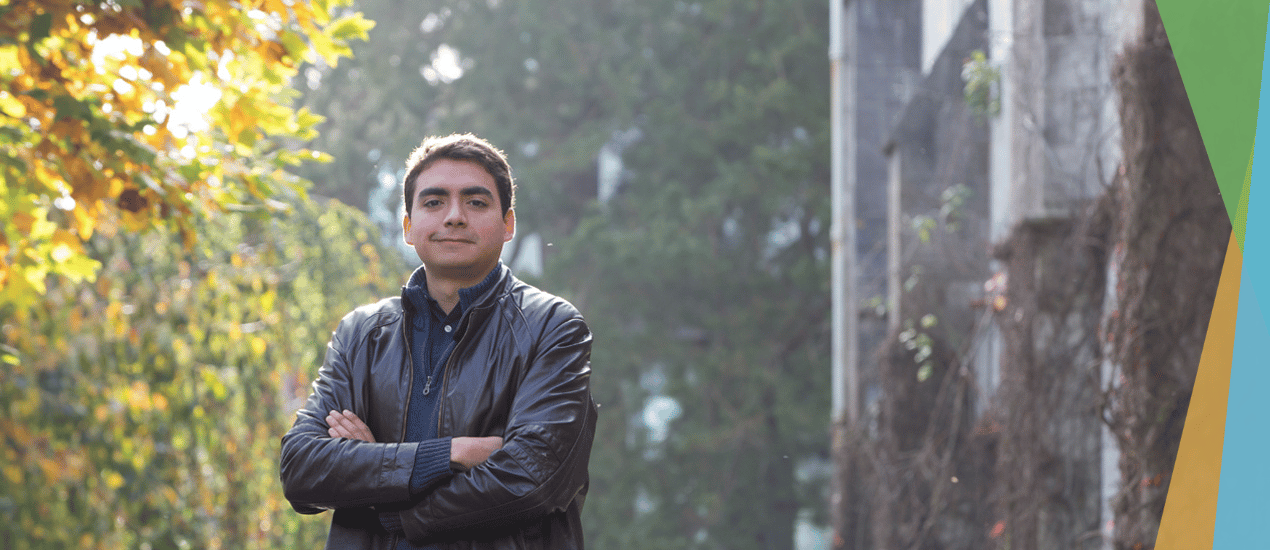 Q: A brief introduction of yourself
A: Octavio Vázquez Mendoza, I'm from Mexico City and I've just finished a MSc program in Data Science and Analytics
Q: What attracted you to study University College Cork?
A: I heard about the scholarship thanks to my former program director at college, he sent an email with the description of the scholarship and the programs that were available at UCC. After I read the message, I started to investigate more about UCC, Cork, Ireland and the Master programs that were closer to my academic and career background. At the end, I decided to study the MSc in Data Science because in my previous job as a Business Intelligence Consultant, I had glimpse of what a person that has this knowledge does in a company and I found it very interesting, then I started reading about how important the role of a Data Science will be in the future for almost any kind of company or organization. Also, after reading the description of the modules that UCC offered for this MSc, I was finally convinced that I was taking the right decision.
Q: What was it like adapting to Ireland, It's people, culture and surroundings?
A: Easier than what I thought initially because of how gentle and helpful the Irish are. The surroundings are something that I've enjoyed getting used to because of how close everything I need is, like grocery stores, cinema, etc. Cork has all someone may need at a short distance.
Q: If you had to choose your best experience in UCC, which would it be?
A: Because I enjoyed learning from their backgrounds, their cultures and learning to work with people who have different ways of studying or working and different career paths.
Q: Do you consider that your experience in UCC has enhanced your abilities and qualities on a personal and professional level?
A: Of course, as my first experience abroad, I can say that this has allowed me to grow as an individual on every single aspect that I could think about
Q: Did you find it easy to make friends on campus and outside of UCC?
A: Because we were all in a new country and finding out how to live and adapt to this city was something that created a bond between all of us, being on a completely different place from our homes.
Q: What is your favourite place on UCC's campus?
A: The Quad. Because of how beautiful its architecture is and I always felt calmed and relaxed whenever I was sitting in front of it. It is a difficult feeling to describe for me, but I always fell peace when I'm there.
Q: What is your favourite place in Cork or elsewhere in Ireland and why?
A: That's a difficult question but I would say that in Cork is Blarney's Castle and elsewhere in Ireland is they view I had of the Lough Leane at Aghadoe near Killarney, the view left me breathless
Q: Would you encourage other international students to study at UCC and why?
A: Yes, because of its academic level and also for its great location at the heart of a really calm city.
Q: If you could give other international students advice what would it be?
A: The first thing you have to arrange before arriving to Cork is your accommodation