Transport
Transport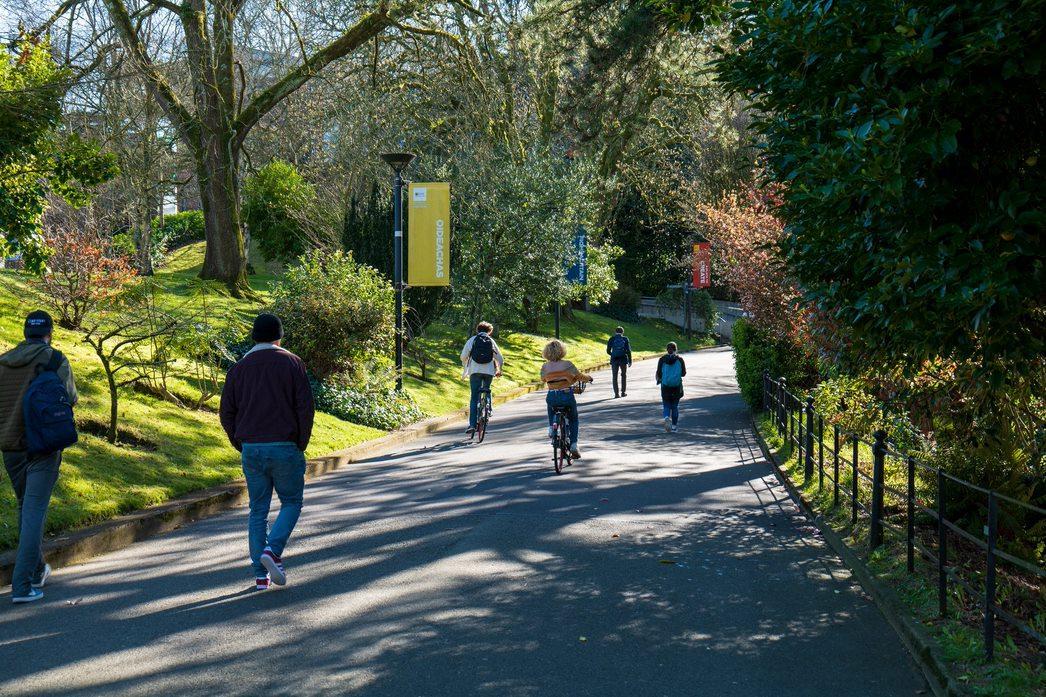 Public Transport
Dublin Airport to Cork
You can get the aircoach bus from Dublin airport directly to Cork City centre. Book your ticket in advance.
Cork Airport to Accommodation
Easiest option is to get a taxi. It will cost around €15 to get to the centre. It will cost more if you are in the suburbs.
The alternative is to get the bus, which goes to the city centre from outside the airport.
Rail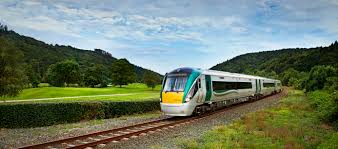 The city's railway hub is based at Kent station towards the east end of the city giving access to the national and county network. There are two local lines serving the county: one for Cobh in east Cork and one serving Mallow, Charleville and Millstreet in north Cork.
Bus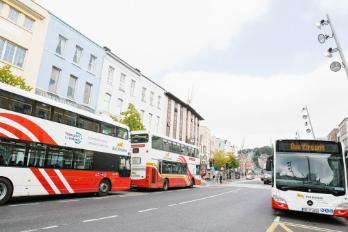 Cork City has a modern bus system throughout the city and suburbs. The city's bus station is centrally located on Parnell Place with services running to almost every town and village in the county seven-days-a-week. Here you can also catch a bus to other cities. Most buses and trains now have free WIFI on board.
Once established in Cork we would recommend you get a leap card, which is a reduced rate travel card.
Private operators like Aircoach also run buses from Patrick's Quay on the opposite side of the river to Dublin/Dublin Airport and other cities.
Cork Airport

Cork Airport is the international gateway to the South of Ireland and is uniquely positioned at the start of the Wild Atlantic Way and Ireland's Ancient East.
It is the country's second largest and best connected international airport with more choice of routes than any other airport outside of Dublin.
More than 2.2 million passengers travel through the airport this year, flying to 50+ top destinations across the UK and throughout continental Europe. Cork Airport's customer service (as voted by passengers) has won national and international awards.
To see a full list of destinations that Cork flies to visit: https://www.corkairport.com/destinations/book-flights
How do I get there?
Cork Airport is accessible by public and private bus seven days a week with buses in both directions every 30 minutes from 5am until midnight. From Cork Airport you can reach Cork City centre, Parnell Place bus station and Kent railway station by travelling on Bus Éireann's direct Air Coach service (route 226A). Bus and Coach connections are available at Parnell Place Bus Station to various towns and cities all across Ireland.
Route 226A Cork Airport - Cork City Centre - Cork Kent Railway Station
Route 226 Cork City Centre - Cork Airport - Kinsale
Other Transport Information