News
News
IGNITE Start-up Profiles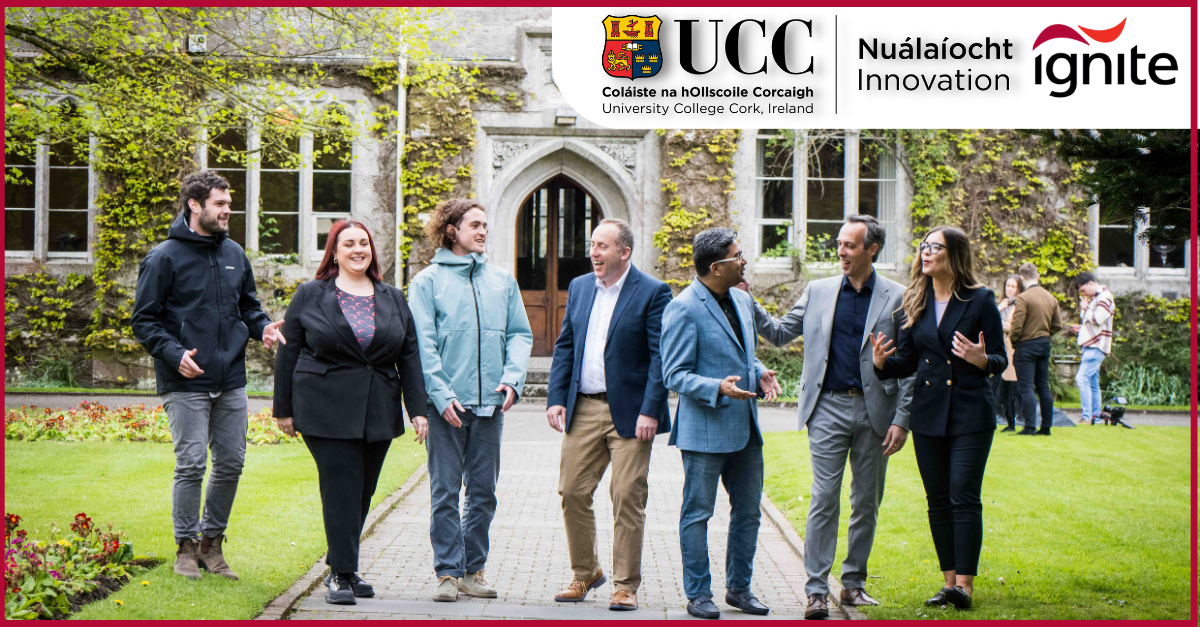 Below are 90 second videos profiles showcasing some IGNITE start-ups.
Niamh Murray, BCL, co-founder with Amy Boyden of ForgetMeNot, improving quality of life for people with dementia and their carers.
Emily Murphy, BSc (Intellectual Disability Nursing), PGDip (Cognitive Behaviourial Therapy), founder of The MindMechanic, improving mental wellbeing through evidence-based applied therapeutic interventions.
Jack Norman, BA (Economics), MSc (Management & Marketing) and Fionn McCarthy, BComm, co-founders of Zirkulu, developing outdoor clothing for the circular economy.
Abhay Ray, MSc (Design & Development of Digital Business), co-founder of MobyShare, a peer to peer ca sharing application.