Archives
Archives
Jack Lynch Personal Papers
Professor Dermot Keogh was entrusted this unique collection of documents. Over 3000 pages of documents from this collection were digitised using a Hewlett Packard Scanjet N8460 scanner prior to their donation to the Boole Library. The originals now reside in the Boole Library Special Collections. The high quality digital copies of this collection have been safely stored in accordance with the best practice standards the Irish Diplomatic History Strand strive to achieve and maintain.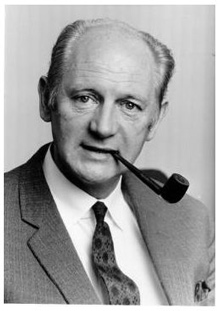 National Archives of Ireland
The bulk of the research for this project has been conducted in the National Archives of Ireland. Our focus has been on the documents pertaining to Irish-Australian and Irish-Argentinean relations. Study of these documents broadened our scope to include Australian and Argentinean interactions with the European Union and with the Vatican. Initially we used the Canon Powershot G9 camera for the digitisation of NAI materials however with the aquisition of the Canon EOS 5D Mark II in December 2008 this camera has since been our primary camera for use in this archive.
The research we have conducted and continue to conduct in the NAI would not be possible without the assistance of Catriona Crowe and the reading room staff. The support of Michael Kennedy and Kate O'Malley of the DIFP Project is also greatly appreciated.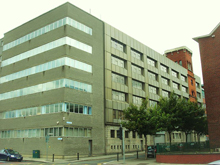 Archives of the Pontifical Irish College Rome
With the kind assistance of former archivists Vera Orschel and Martin Fagan we were able to conduct research using both digital cameras and document scanners at the archive over the past two years. The range and historical significance of the holdings at the Pontifical Irish College is tremendous and the documents have been well maintained. The focus of our research at the Irish College were the consecutive rectorships of Msgr.'s O'Riordan, Hagan, Curran and McDaid spanning the years 1905-1945. The material provides the basis of upcoming monograph on the Catholic Church and Irish Nationalism.
Regrettably the archive is closed as the Irish College is currently without an archvist. The online resources are still accessible and bear testimony to the dedication of the Irish College and the aforementioned archivists.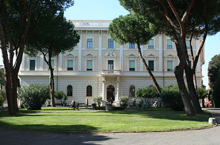 National Archives and Records Administration
We conducted research at NARA's College Park complex in November 2008. The research focused on Record Group 59 General Records of the Department of State. Several folders dealing with Irish-American relations and US perceptions of the Troubles in Northern Ireland were digitised using a Canon Powershot G9 camera and Manfrotto tripod stand.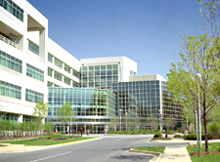 National Library of Ireland
The research carried out in the National Library has been limited to the review of historical newspapers and journals unavailable online. The Alexander McCabe Manuscripts have also been reviewed.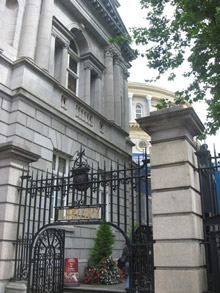 Other Archives
We have conducted research at several other archives. These incude the Dublin Archdiocesan Archves, the Killaloe Diocesan Archives and the University of Birmingham Special Collections