News Archive 2020
News Archive 2020
PhD Studentship in Government and Politics at University College Cork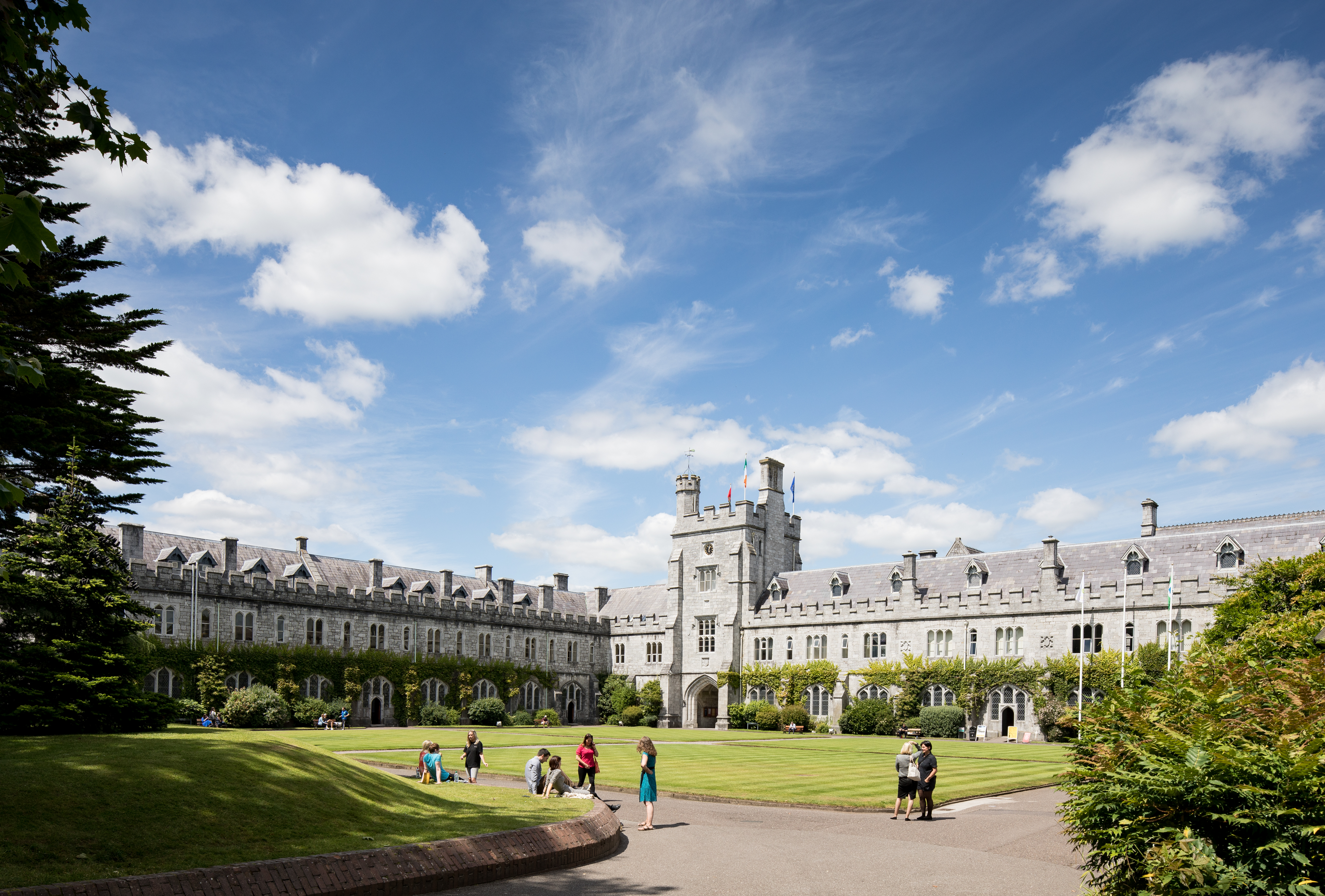 The Department of Government and Politics is offering a PhD studentship of up to two years duration. The successful candidate will undertake a PhD under the supervision of Dr Theresa Reidy and the proposed research topic should fall broadly in the area of electoral behaviour. The candidate will be required to carry out editorial assistant duties one day a week for an international political science journal.
The studentship will provide:
Tuition fees up to the EU rate,
A yearly stipend of €16,000.
This studentship will awarded for one year in the first instance, and may be renewed (on application) for a further year. Renewal is based on a satisfactory annual review of progress, evidence of scholarly contribution to your research area and satisfactory completion of the editorial assistant workload required as part of the studentship. Enquiries should be sent directly to Theresa Reidy at t.reidy@ucc.ie More information on the department is available at https://www.ucc.ie/en/government-and-politics/
Eligibility
Applications are open to anyone who intends to apply to the PhD programme in Government and Politics with a start date of October 2020 or January 2021.
EU and non-EU students are eligible to apply but fees are capped at the EU-rate under this award.
Continuing students, or students transferring only part of their PhD studies to UCC, are not eligible to apply for this scheme.
Experience of editorial/publishing work is desirable and excellent English language skills are an essential requirement.
Application
The deadline for application is 9 September 2020. Application in the first instance will be to the department.
Please send the following by email to Dr Theresa Reidy at t.reidy@ucc.ie
A cover letter outlining suitability for the studentship,
CV,
Research proposal (up to 2,000 words).
Please quote IPSR Studentship in the subject line of your email.
The successful candidate will have to complete the formal application requirements for the UCC PhD programme through the PAC system thereafter.
A pdf version of the advert can be found here PhD Studentship Government and Politics