News Archive 2018
News Archive 2018
Department of Government and Politics attends Open Day at Houses of the Oireachtas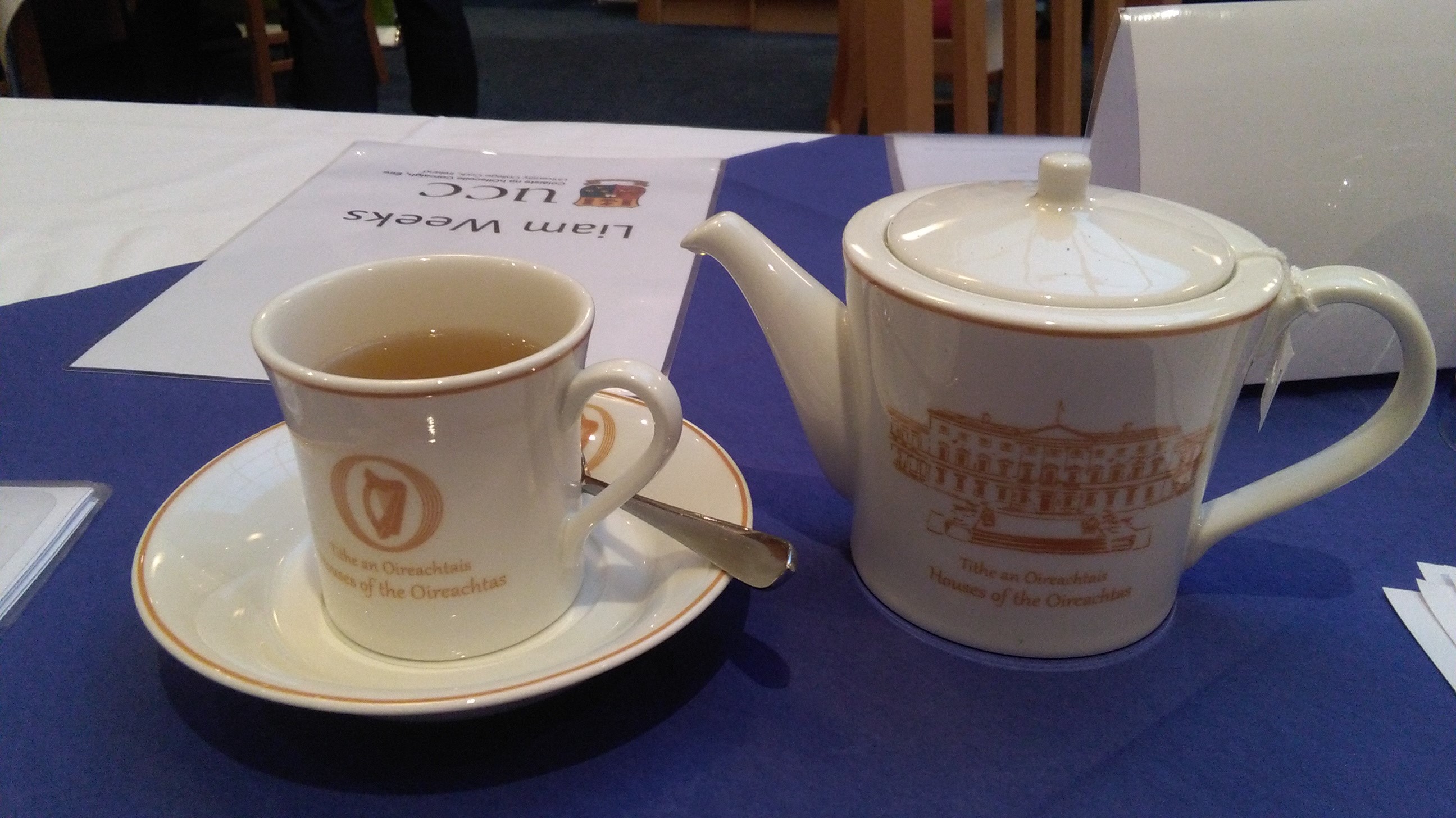 Dr Liam Weeks recently visited the Houses of the Oireachtas for an Open Day for the newly established Oireachtas internship.
The Department of Government & Politics will have interns from the BSc Government & Political Science and the MSc Government & Politics and the MSc International Public Policy & Diplomacy. The internships are a core feature of programmes offered by the Department and are one of its unique selling points.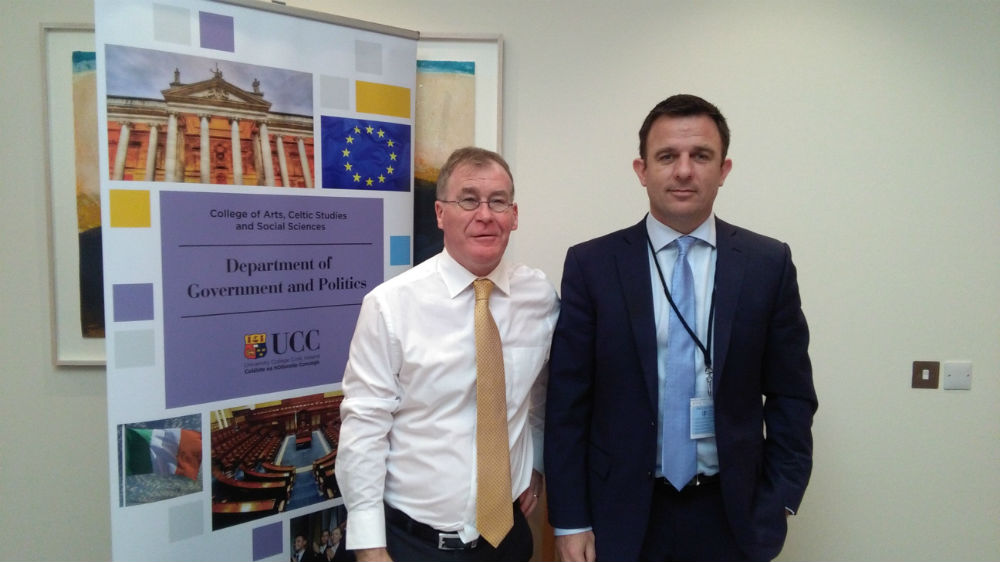 Dr Liam Weeks (right) with Senator Colm Burke of Fine Gael at the Oireachtas internship open day.