News
News
UCC certified by the CDC's Vitamin D Standardisation Certification Program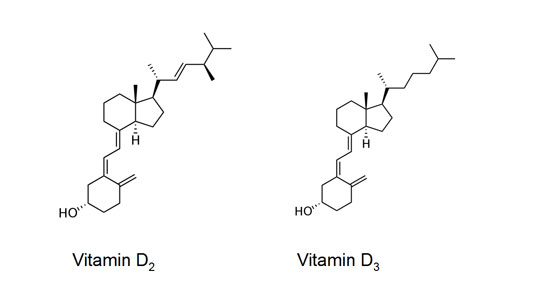 The Vitamin D Research Group at University College Cork, Ireland, who provide the centralized analytic platform for serum 25(OH)D measurement in the ODIN project as well as other EU and nationally funded vitamin D research projects are among the first of eight labs worldwide (two in Europe) to be certified by the CDC's Vitamin D Standardization Certification Program (see, http://www.cdc.gov/labstandards/pdf/hs/CDC_Certified_Vitamin_D_Procedures.pdf).
ODIN is a four-year collaborative project aimed at preventing vitamin D deficiency in European citizens. The scientific contribution of ODIN is to bring high quality research approaches to the area of public health. The major challenge of the project is to clarify the optimal way of eradicating vitamin D deficiency in Europe with novel foods (vitamin D enriched meat, fish, eggs, cheese, mushrooms and bakery yeasts) obtained via innovative fortification processes.
The primary task of the ODIN project is to create a 25OHD (25-hydroxyvitamin D) unified analytical platform and a Vitamin D Standardization Program (VDSP).
Thus, meta-analyses and individual subject-level meta-regression analyses to integrate standardized data on vitamin D status will be conducted.
Proposed innovative food-based solutions to increase vitamin D in the food supply chain via the combination of bio-fortification of meat, fish, eggs, cheese, mushrooms and bakery yeast will be developed on a strong evidence basis. The efficacy and safety of novel foods will be proved within the requirements of food policy and regulatory bodies (EFSA). Four individual randomized clinical trials in pregnant women, children, teenagers and ethnic immigrant groups will be carried out.
Dietary modeling in parallel with the production of novel foods is anticipated to meet the expectations of consumers, clinicians and industry with respect to vitamin D.