News Archive
News Archive
New Lecturer in Physical Chemistry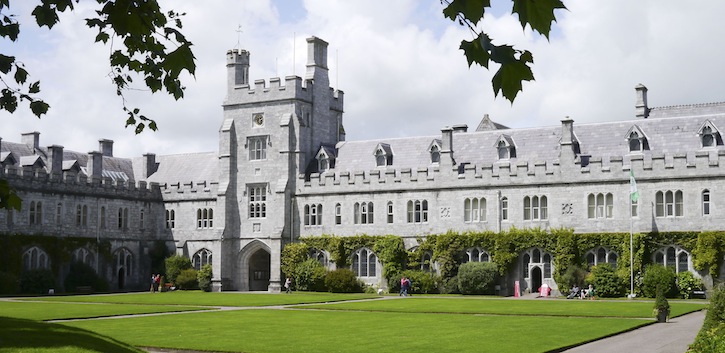 Dr Stig Hellebust
The Department of Chemistry, the ERI and CRAC would like to extend a very warm welcome to Dr Stig Hellebust, our new lecturer in Physical Chemistry. Stig is an expert in atmospheric and environmental chemistry whose research is currently focused on determining the sources of atmospheric particles and their impact on air quality and health. Stig was previously a Marie Curie Research Fellow and senior postdoctoral researcher in the CRAC and Aix-Marseille Université in France. Stig will work closely with researchers in the Centre for Research on Atmospheric Chemistry (CRAC) which is a leading Irish research centre on air quality and atmospheric analysis.
Prof John Wenger, Director of CRAC said "Stig is an outstanding researcher with expertise in atmospheric chemistry and data analytics. He will undoubtedly make a highly valuable contribution to our research activities at UCC. We are delighted that he is joining our team."
We welcome Stig to the Chemistry and ERI team and wish him all the best in his career at UCC.