News 2013
News 2013
Invasive Alien Day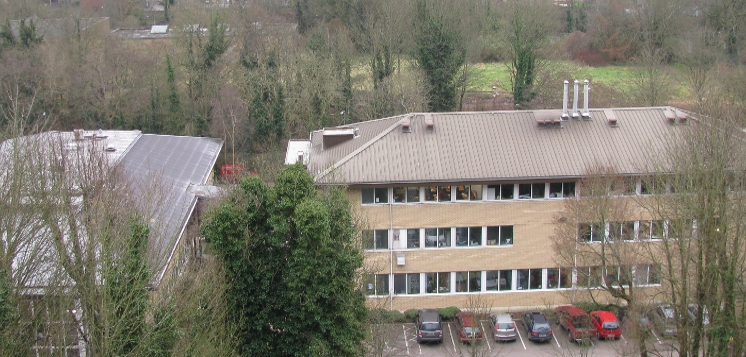 The BEES Invasive Alien Group will hold an 'Invasive Alien Day' on Friday December 13th.
Invasive Alien Day – UCC

All Welcome

Friday, December 13th
School of Biological, Earth & Environmental Sciences,
G.06. Cork Enterprise Centre

1.30 – 2.20pm: Dr Joe Caffrey "Inland Fisheries Ireland Involvement in Research & Management of Freshwater Invasive Species"
2.20 – 2.40pm: Coffee Break
2.40 – 3.05pm: Rosalyn Thompson "Invasive Alien Species and National Road Networks"
3.05 – 3.30pm: Emily Goldstein "Demographics of the Invasive Grey Squirrel at the Edge of its Expansion Zone"
For further details contact:
Dr Marcel Jansen, Simona Paolacci or Darren Reidy.