News 2013
News 2013
Irish Ornithological Research Conference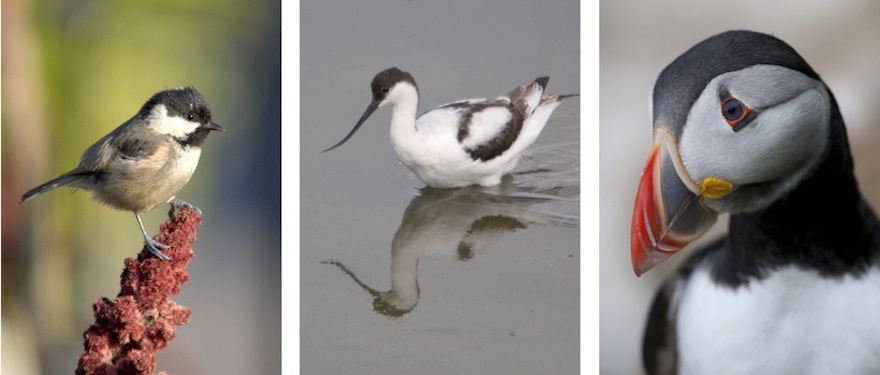 The 6th Irish Ornithological Research Conference will be held at University College Cork on Saturday November 23rd.
University College Cork is a leading centre for the study of ornithology. The current state of ornithological research will be reviewed at a conference to be held at UCC on Saturday 23rd November, 2013.
This conference, organised by the School of Biological, Earth & Environmental Science (BEES) at UCC ,with sponsorship from the Environmental Protection Agency, Atkins and the Marine Institute, will bring together scientists and practitioners from Ireland and the UK to discuss recent research and future directions.
Delegates will attend a day long programme of talks, which will put a spotlight on state of the art ornithological research in Ireland and the UK. Looking forward to the conference, Professor John O'Halloran Head of School of BEES, warmly welcomed the strong collaboration between universities, government departments and NGOs in Ireland, and internationally, in generating new and exciting knowledge on our birds and their habitats.