News 2013
News 2013
Another chance to see - More Than Honey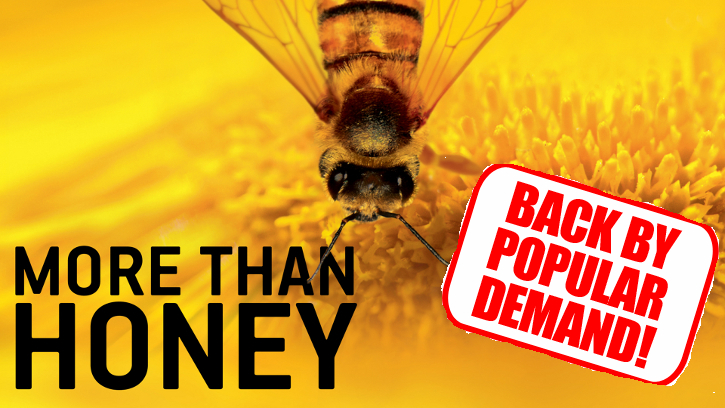 Suas Educational Development in partnership with the UCC Suas Society, the Centre for Global Development in UCC and UCC Film Studies are hosting 8x8 - a FREE documentary film night in the Boole Theatre in UCC on Tuesday 26th November.
The film night is part of Global Campus, an initiative of Suas Educational Development funded by the EU and Irish Aid that aims to raise awareness of global development issues among third level students in Ireland.

Of particular interest to students of BEES is the film More Than Honey which is screening at 6.30pm in Boole 3 Theatre in UCC on Tuesday 26 November.

The film is a fascinating insight into the declining bee population and its impacts across the globe.

Students and staff members can register for free here or they can just show up at the venue and register there.

Tickets are FREE (there will also be free popcorn)!